We are excited to announce that El Centro Hispano has been awarded a $25,000 Spectrum Digital Education Grant to open a digital learning lab, as part of a $5 million national commitment to digital education in Spectrum communities across the country. The learning lab will further El Centro's mission to serve the Durham community through workforce development and education.
The new Learning Lab at El Centro Hispano, in partnership with Spectrum and Hispanic Federation, is a fantastic new opportunity that will grant the Latino and immigrant community access to reliable Internet, computers, and digital education in the Triangle. The lab will provide our community with the opportunities to gain new digital skills and compete in the 21st-century workforce.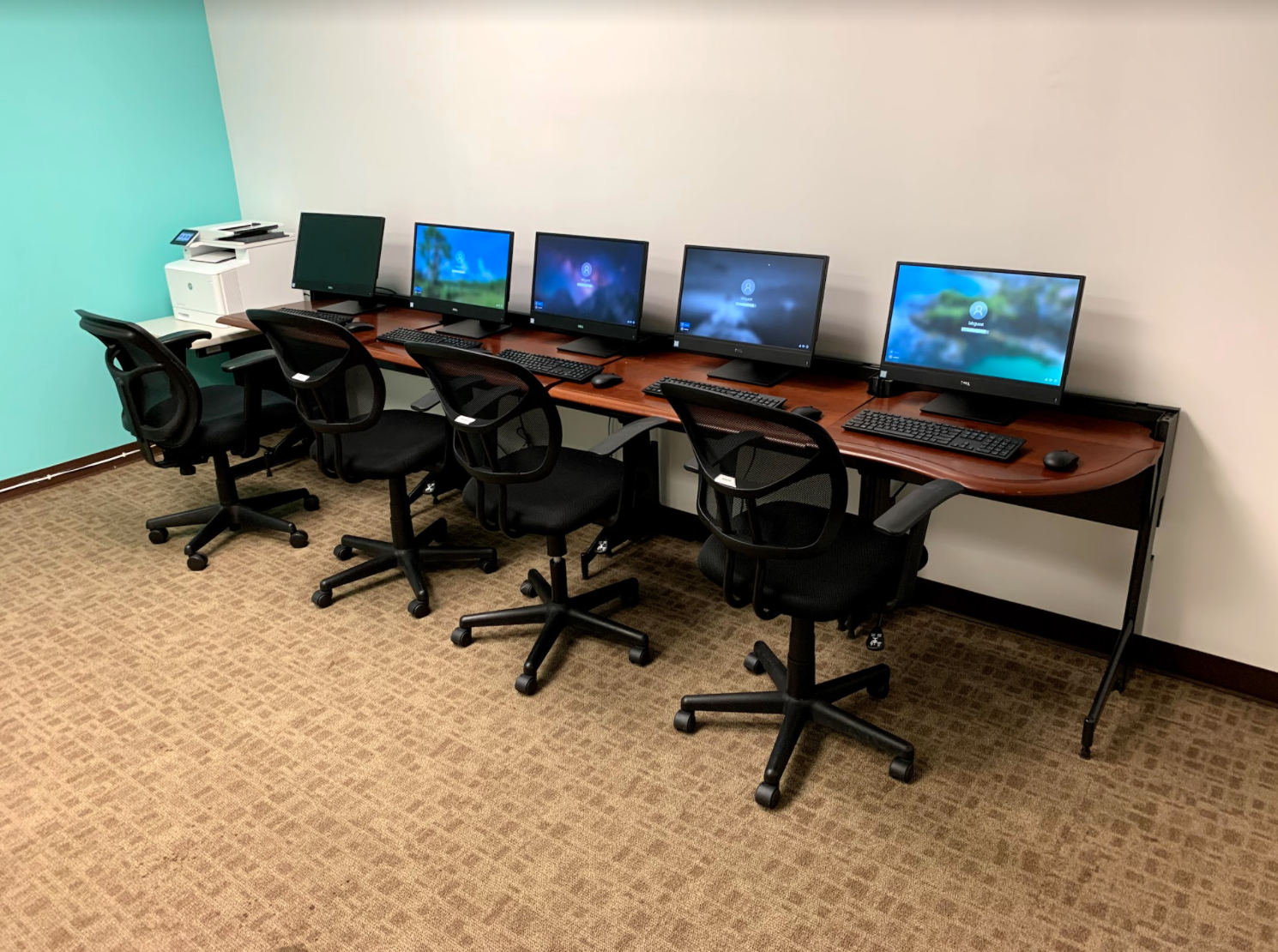 This learning lab advances our mission to continue strengthening our students' academic and professional endeavours, particularly with our workforce development efforts and education in the Triangle of North Carolina. El Centro Hispano recognizes that computer literacy and access to computer equipment is is an important step to meeting our students' needs and helping them reach their highest potential. We are excited that students in the School Readiness and Achievement and Adult Education programs will benefit greatly academically and professionally. This learning lab will be an invaluable part of our students' success.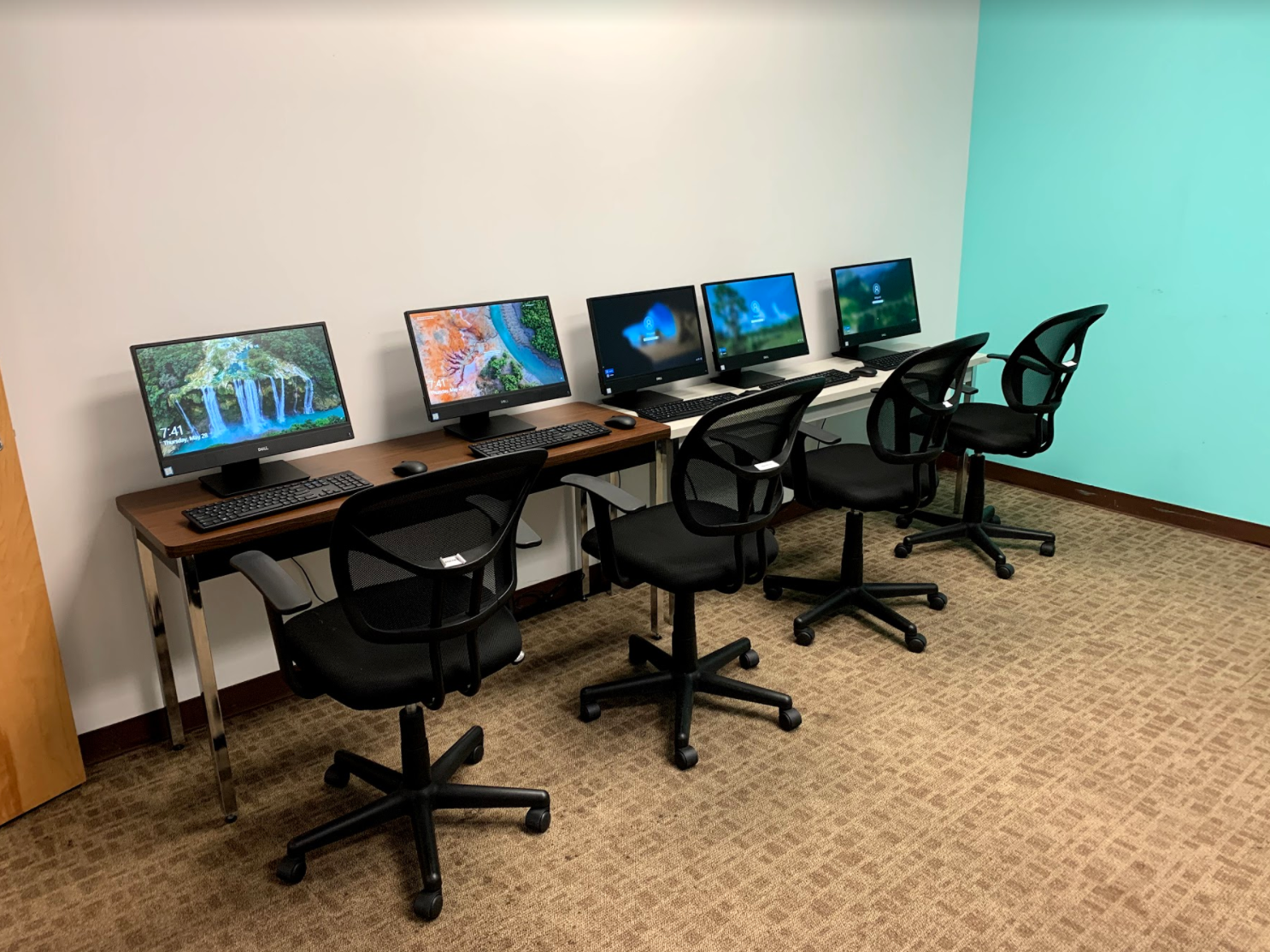 "We are proud to support El Centro Hispano, whose digital learning lab will help further our mission to provide members of the Durham community with the necessary tools to grow and prosper in the digital age," said Rahman Khan, Vice President of Community Impact for Charter Communications, Inc.
ELECTED OFFICIALS REMARKS
Mayor Steven Schewel
Commissioner Wendy Jacobs
Representative Zack Hawkins
Representative Robert Reives
STUDENTS TESTIMONIES