First Annual Forum of Community Health Workers in North Carolina and Graduation of Educational Programs of El Centro Hispano.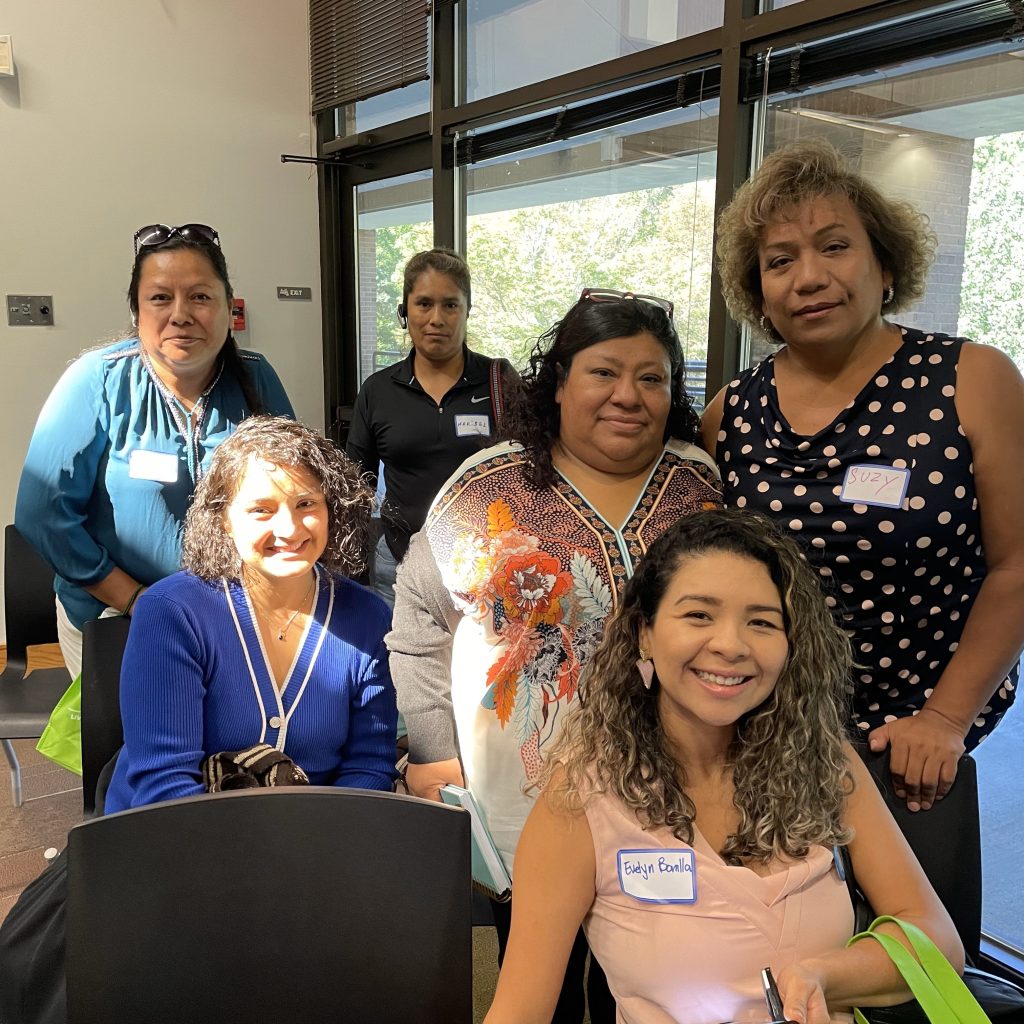 More than 130 Community health workers, and another 30 advocates, colleagues, and partners came together to the inaugural Community Health Worker Forum organized by El Centro Hispano in collaboration with Wake County Health & Human Services-HealthLit4Wake and LiveWell Wake.  
The event took place on August 12 from 9:00 am to 3:30 pm at the Wake Commons Building in Raleigh, North Carolina. It was a forum to celebrate and amplify the contributions of Community Health Workers in fostering healthier communities.
The forum, held under the theme "Community Health Workers Building Community Health and Wellness," provided a wealth of insights and learning opportunities to explore the transformational role of Community Health Workers as change agents in North Carolina. 
Throughout the day, we delved into concurrent sessions, fostering discussions on essential topics like health coverage assurance, care management strategies, centering pregnancy for women of color, addressing HIV/STIs for the Latino community, and nurturing mental well-being. The  workshops were available in both English and Spanish, reflecting the commitment to inclusivity and the empowerment of diverse communities.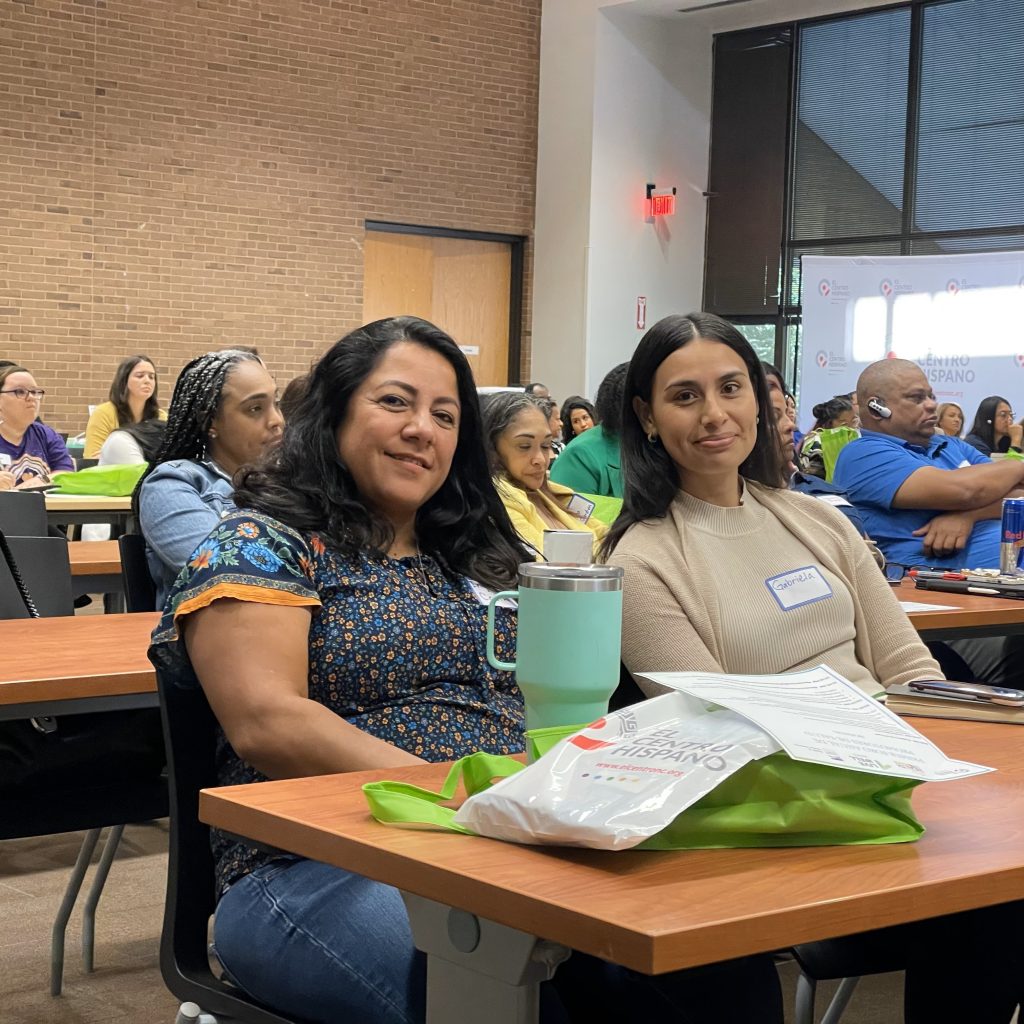 "As we gather under the theme 'Community Health Workers Building Community Health and Wellness,' we recognized the invaluable contributions that community health workers and advocates make toward creating a healthier and more resilient society," said Pilar Rocha Goldberg, President and CEO at El Centro Hispano. "This forum provided a unique platform to share experiences, insights, and stories that are the cornerstones of building healthier communities."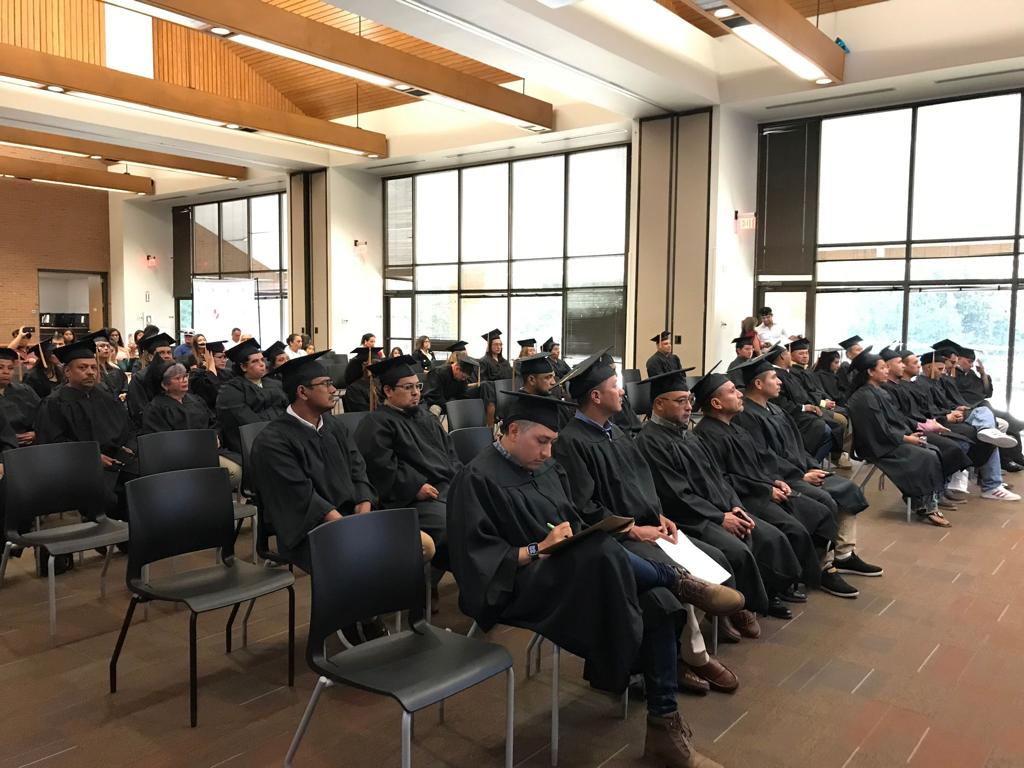 To close the forum with a flourish, El Centro Hispano held the graduation where we celebrated the achievements of 143 graduates from various programs offered by El Centro Hispano during the 2022-2023 academic year.
Our graduates have undergone training in a range of programs, from HVAC Heating and Cooling to Residential Wiring, Welding-MIG, English Classes, and the Community Health Workers program.
This great occasion marked not only a personal triumph for each and every one of them but also a collective victory for the entire Latino community.
El Centro Hispano worked together with Wake County Health and Human Services, Raleigh Immigration Law Firm and Durham Tech Community College to invest in the growth and development of our local communities.
Learn more at elcentronc.org/forum