Literature, learning experiences, culture, music and dance were the main elements for the success of the Hispanic Heritage Book Fair 2023 in North Carolina organized by El Centro Hispano in partnership with Mi Libro Hispano.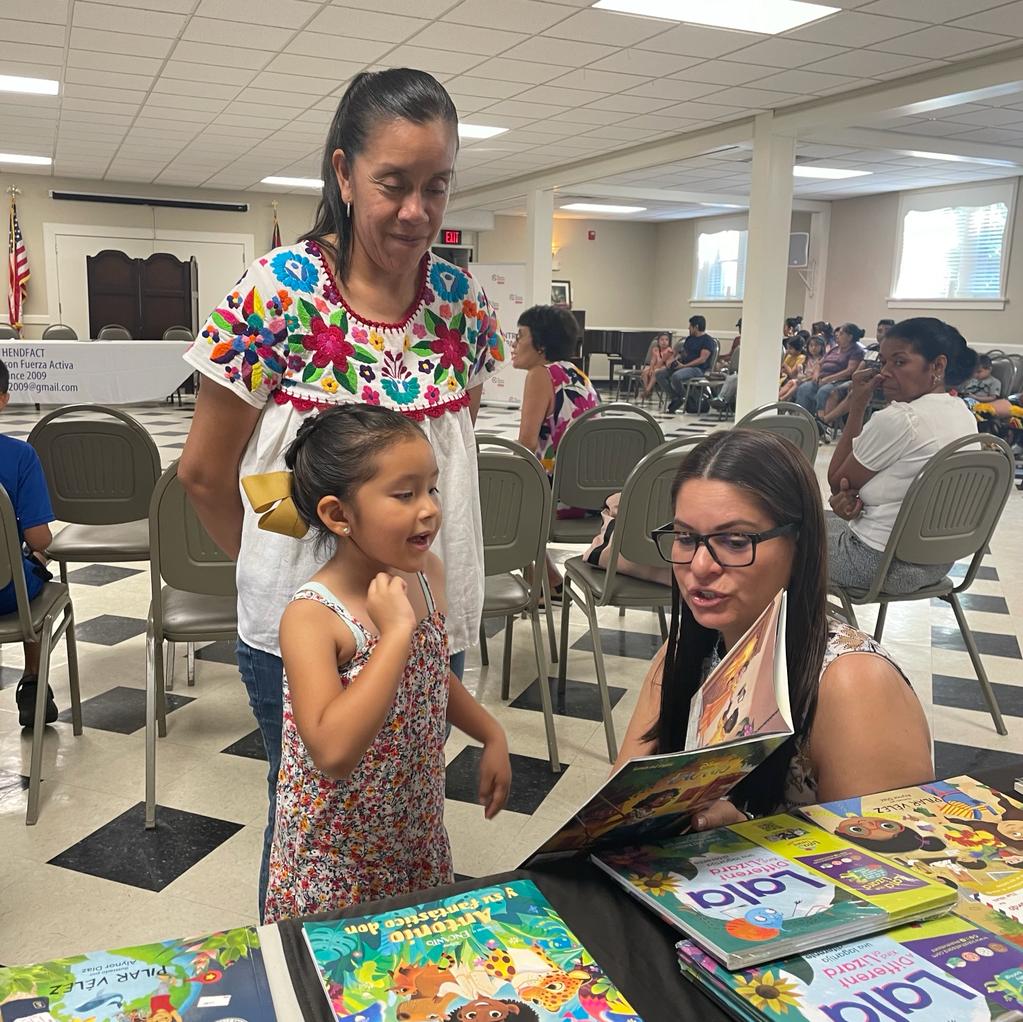 During three days, from July 27-30 in multiple locations in North Carolina including Apex, Raleigh, Durham and Henderson, with the support of Hendfact Fuerza Activa and the local authorities, The Hispanic Heritage Book Fair served as a platform that brought together publishers, authors, and book enthusiasts, providing them with an extraordinary opportunity to showcase and promote various books and literary works.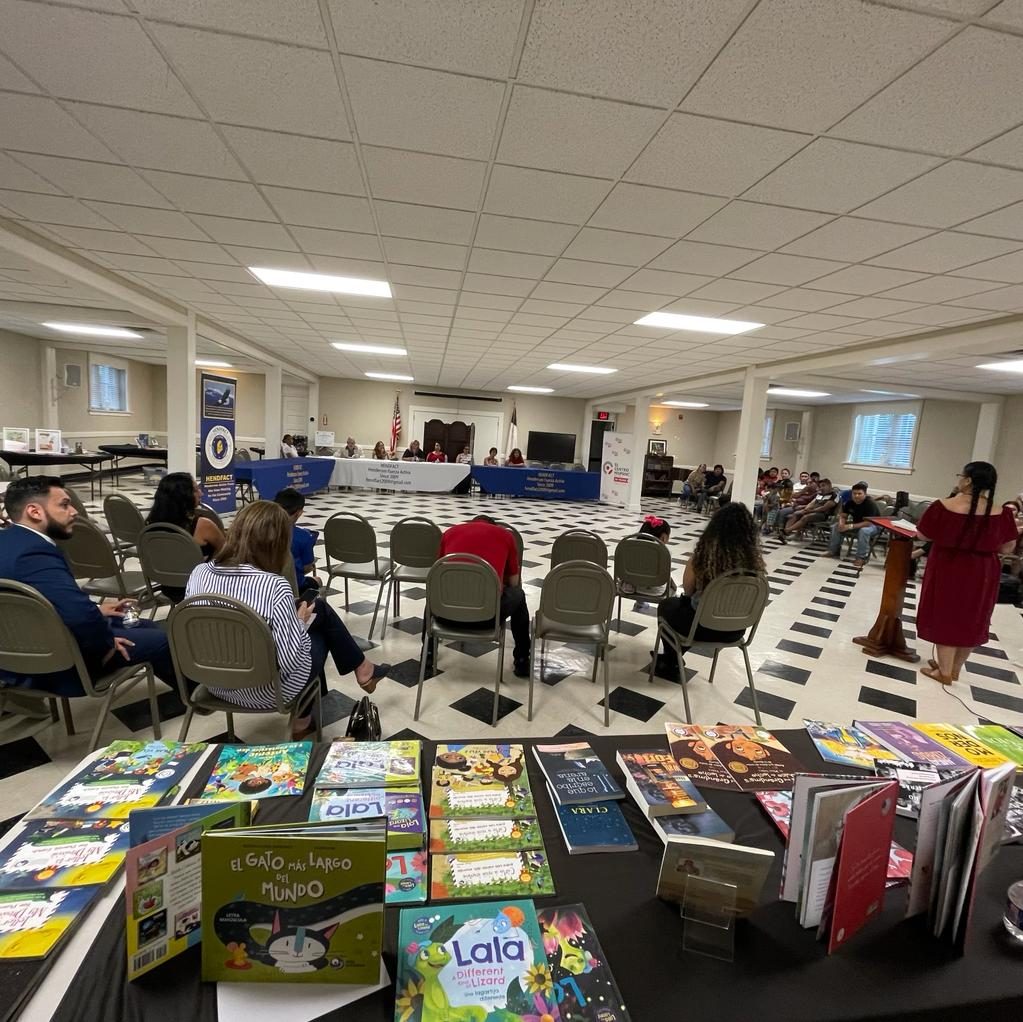 Authors in the 2023 Hispanic Heritage Book Fair North Carolina
A wide range of titles, genres and themes, were included from different authors such Pilar Velez, President of the Hispanic Heritage Literature Organization – Mi libro hispano-; Ana Cristina Henriquez, a renowned Venezuelan writer and filmmaker; Olga Sanchez from Cuba presenting her first book "Stories that want to be read by children and parents"; Susana Illera, awarded for her works of children's literature; Rayza Lopez from Cuba; Edmarys Menéndez who, in addition to being an author and dancer, was crowned as Miss Worldwide International Queen representing Cuba in 2016; Kimberly Pitts, a teacher originally from Sylva, North Carolina; Rafael Osuba the founder and director of the Don Quixote Festival; the writer and businessman Rolando Gonzalez Baez; Carmen Galvis from Colombia and Spain; the argentinian holistic coach and author of 26 books Claudia Zamora; Miguel Chirinos, from Venezuela; The Mexican Patty Holmes who crossed the desert pregnant with her second daughter and fulfilled her American dream; Elizabeth Rojo also from Mexico; and award-winning journalist Coreen Villalobos; all of them connecting with their readers.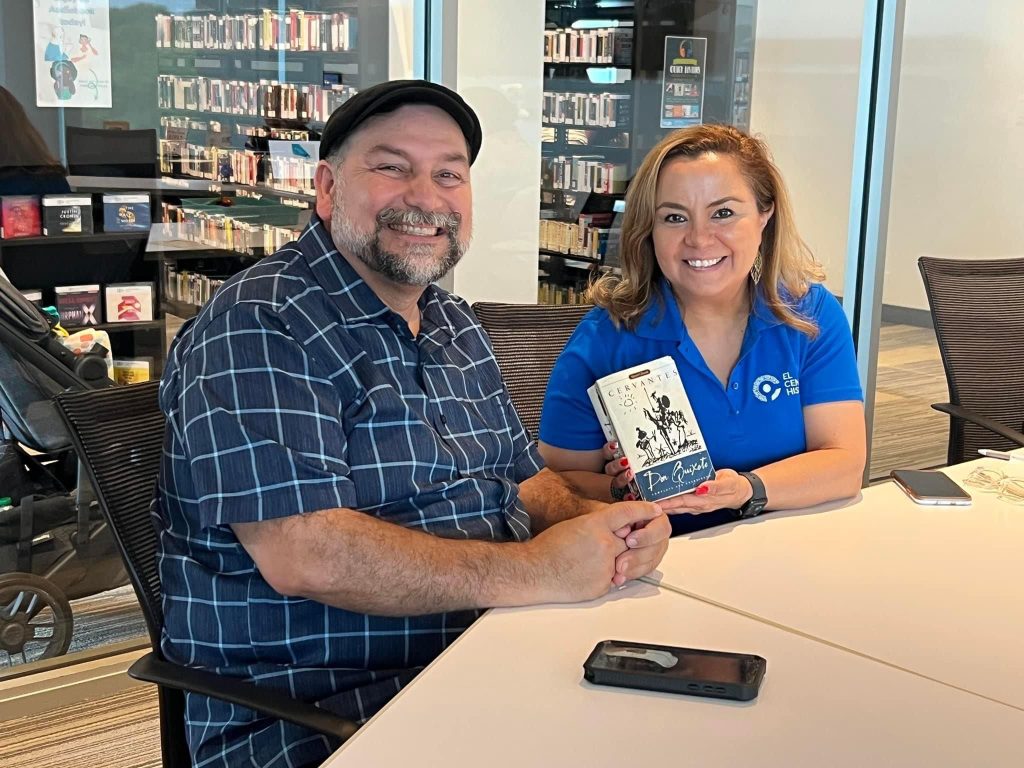 "In a world dominated by technology and instant gratification the importance of reading cannot be overstated. Reading plays a crucial role in personal development, cognitive growth, and overall well-being", said Lisbeth Hickey, Education Manager at El Centro Hispano. "Through this fair we promote bilingual reading, at the same time that we support authors mostly of Latino origin", she added.
Hispanic Heritage Book Fair 2023 and the Back to School at Durham Central Park on July 30th.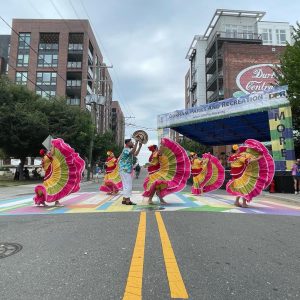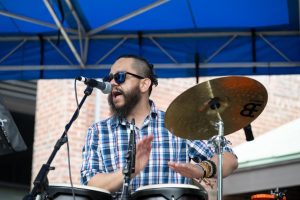 Around 1,300 people attended to the closing ceremony of the Hispanic Heritage Book Fair 2023 and the Back to School in Durham Central Park on July 30th. The festival count with the dance performances of Ballet Orgullo y Alma Latina & Takiri, as well as music by Abakua and La Sonora Dinamita. More than 40 organizations provided with resources for the children and families and local food trucks and vendors delighted the attendees. 
The Hispanic Heritage Book Fair 2023, was a cultural feast for all ages. The attendees were immersed in an array of activities, including the book fair itself, author presentations, storytelling sessions, crafts, music, dance performances, and food.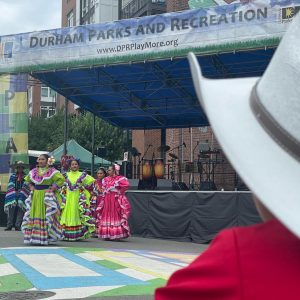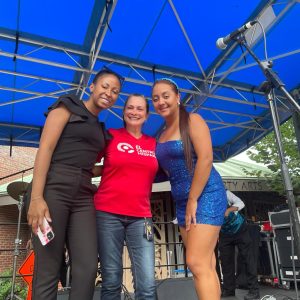 Encouraging a reading culture from an early age and ensuring access to a diverse range of books for all individuals can have a profound impact on society's intellectual and emotional growth. The Hispanic Heritage Book Fair 2023 plays a valuable role in this endeavor by bringing books to the forefront.
Reading can improve cognitive skills, like critical thinking, problem-solving abilities, and analytical skills. It enhances vocabulary, creativity, empathy and emotional intelligence by reducing stress.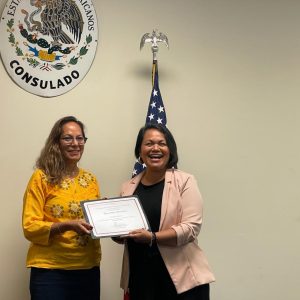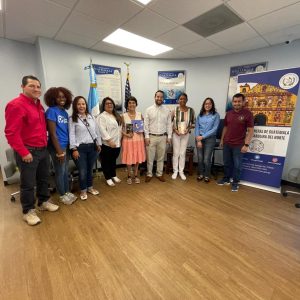 Mexicans and Guatemalans united by literature
The consulates of Guatemala and Mexico, both in Raleigh, joined us in the effort to promote literature in Spanish. They opened the doors of their facilities so that authors could talk about their works and receive recognition.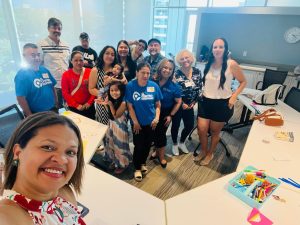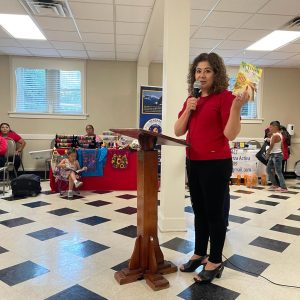 Special thanks to:
Falls Chiropractic and Injury, COGU, VIVA Insurance, Fathom Reality, Profit Point Real State, Clean & Sparklin, JBR, Hass and Associates, Variedades Rlb Dolex, Hendfact Fuerza Activa, Consulate of Mexico NC/SC, Consulate of Guatemala in NC/SC, Kidzu Childrens Museum, La Ke Buena & Alexis Padilla -El Superman de la Radio- Univision, La Conexion, La Noticia, Que Pasa, Mente y Actitud Positiva TV, Durham Parks and Recreation, Authorities from Apex, Cary,       Raleigh and Durham.