You still have time to apply for Early Head Start y Head Start programs for your kids.
These programs promote children's development, support parents in their role as children's primary caregivers, and help families make progress toward self-sufficiency.
Children who attend Head Start demonstrate marked academic and social progress, and are more likely to enter kindergarten ready to learn. It also increases parents' engagement in their children's learning, and parents whose children attend Head Start are more likely to advance their own education than other parents of at-risk kids.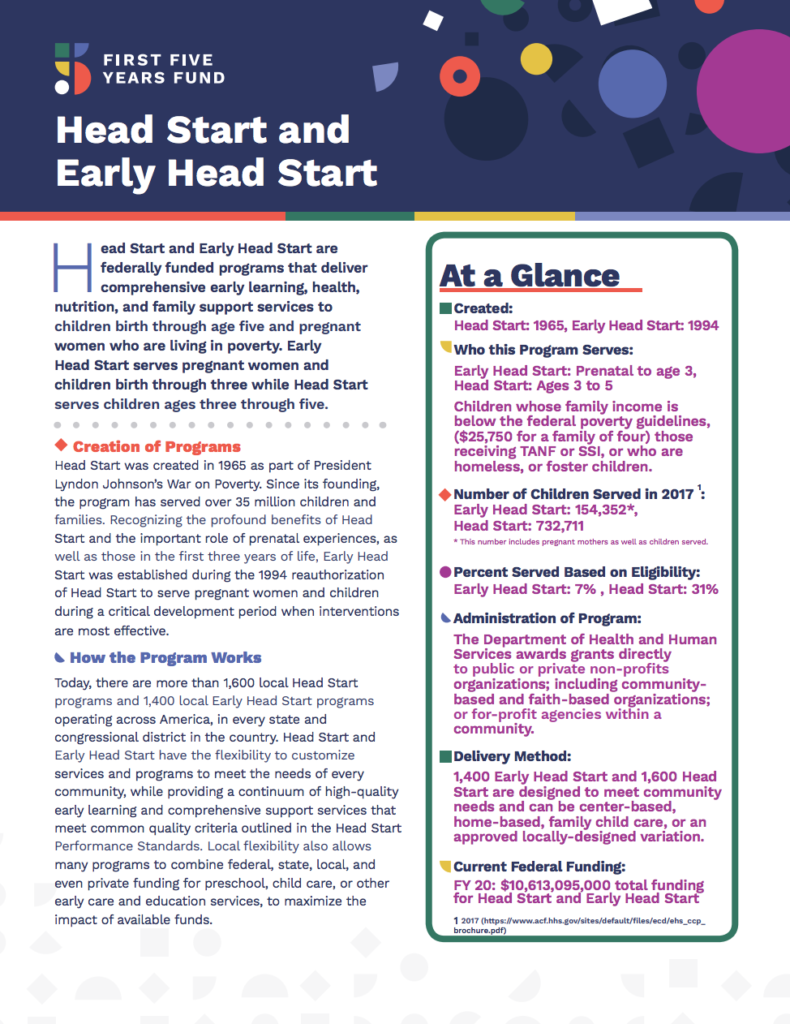 Check out your closest Head Start & Early Head Start program: