WELCOME HOME
++
WHO WE ARE
We aim to expand the capacity of community members and organizations to respond to, advocate for, and address issues affecting the lives of Hispanic/Latino/Latinxs; assuring representation and inclusion of Latinos and their concerns in planning and decision-making.
WHAT WE DO
Together we address the various needs of individuals in the LGBTQ+ Latinx Community. Participants receive various forms of support, referrals, and connections such as emotional and mental health support, legal assistance, and other identity-affirming care.
you belong here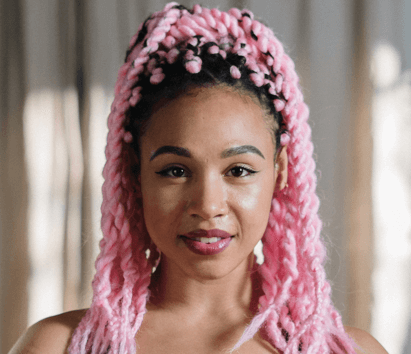 Mujeres en Acción
This is a program dedicated to creating a family environment for lesbian and bisexual Latina women. 
We encourage respect and pride in our cultural diversity. Mujeres en Acción promotes family well-being and leadership abilities through regular meetings and interactive activities.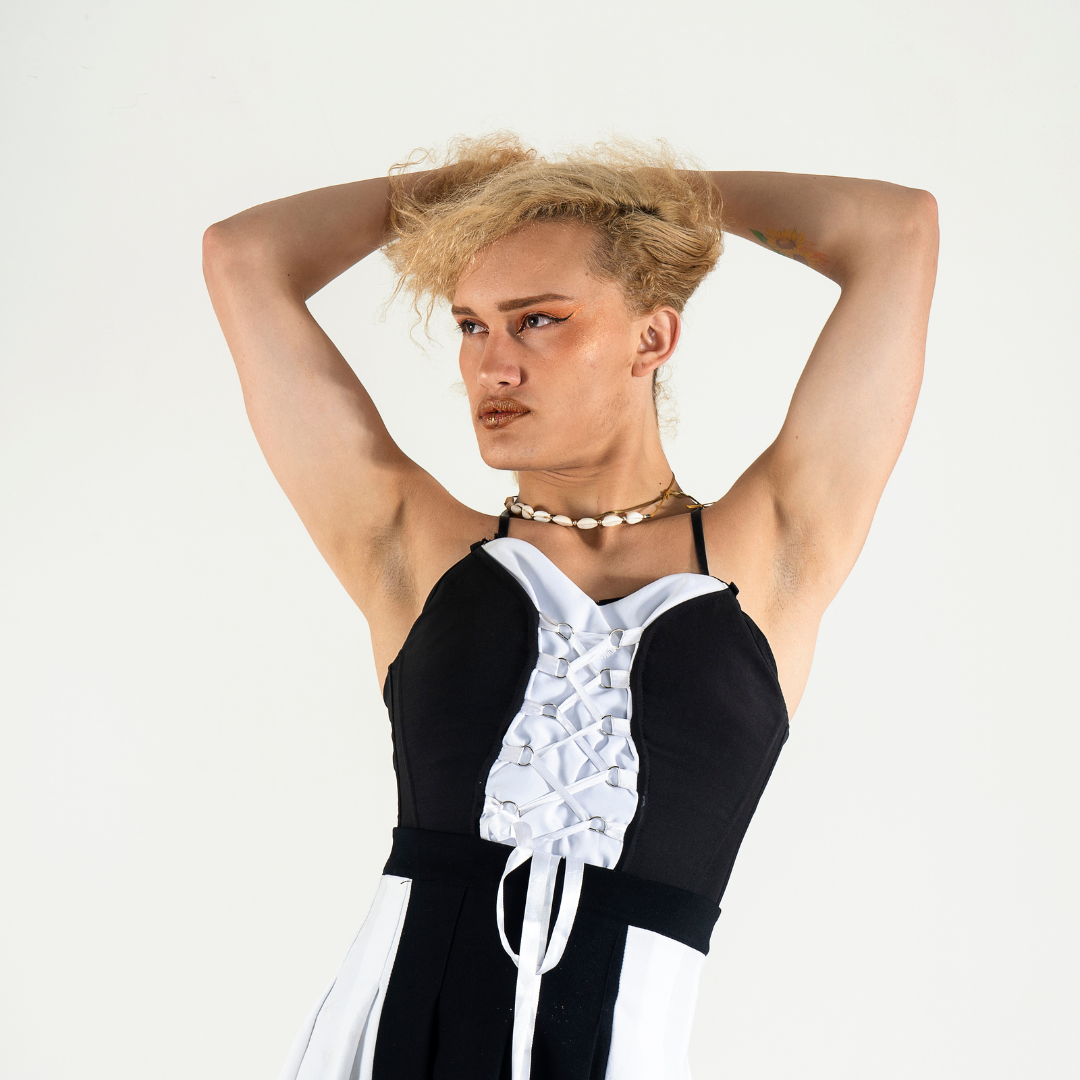 Entre Nosotr@s
Began as a social group for transgender Latina women in North Carolina and later became a project under El Centro Hispano to serve the unique needs of the transgender community in the Triangle area.
The participants receive support for hormone treatment through connections to local health providers.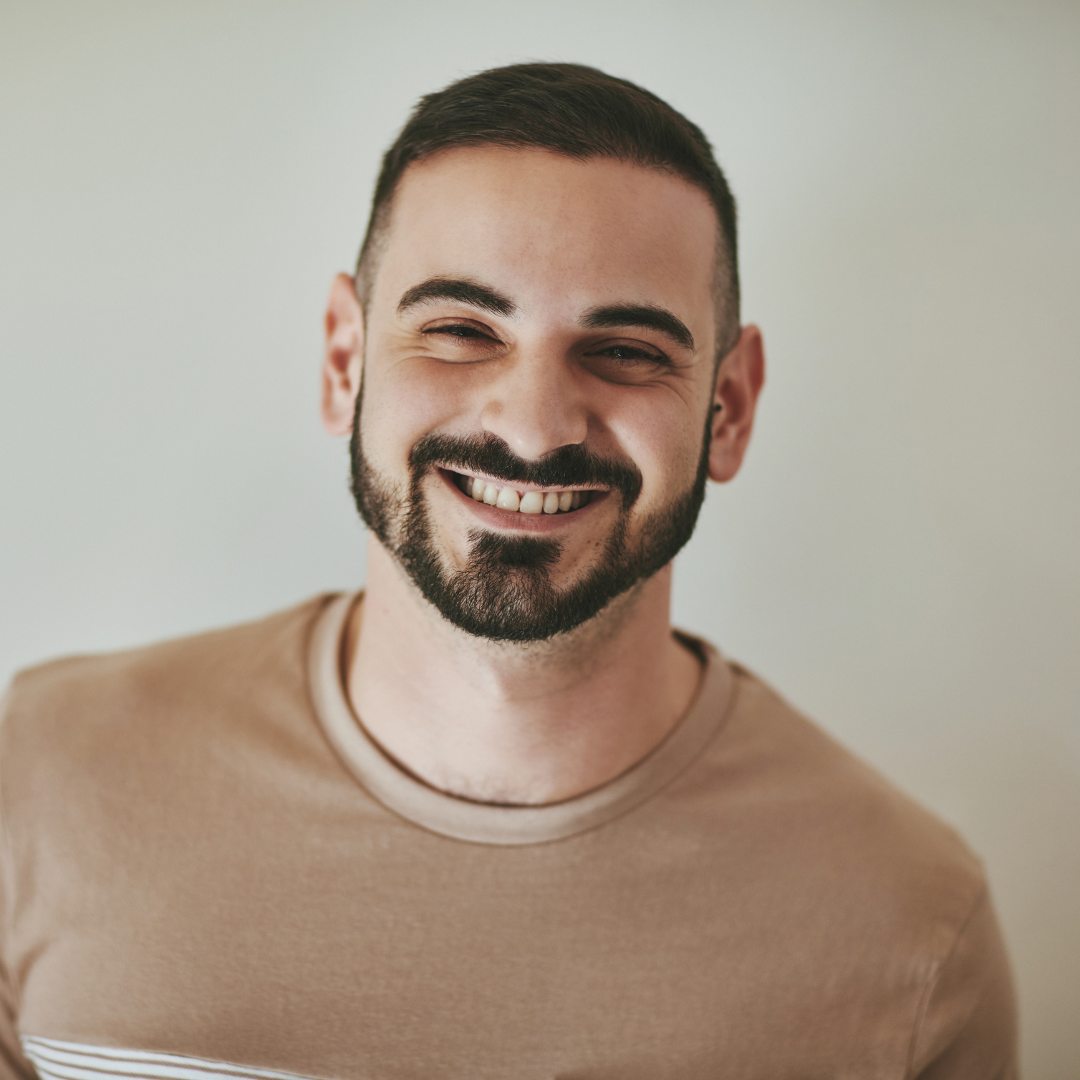 Hola Latino
This program seeks to establish a safe space for gay and bisexual Latino men 18 and above, where they can come to learn about safe sex, HIV/STI testing, and explore and address specific cultural issues around identity.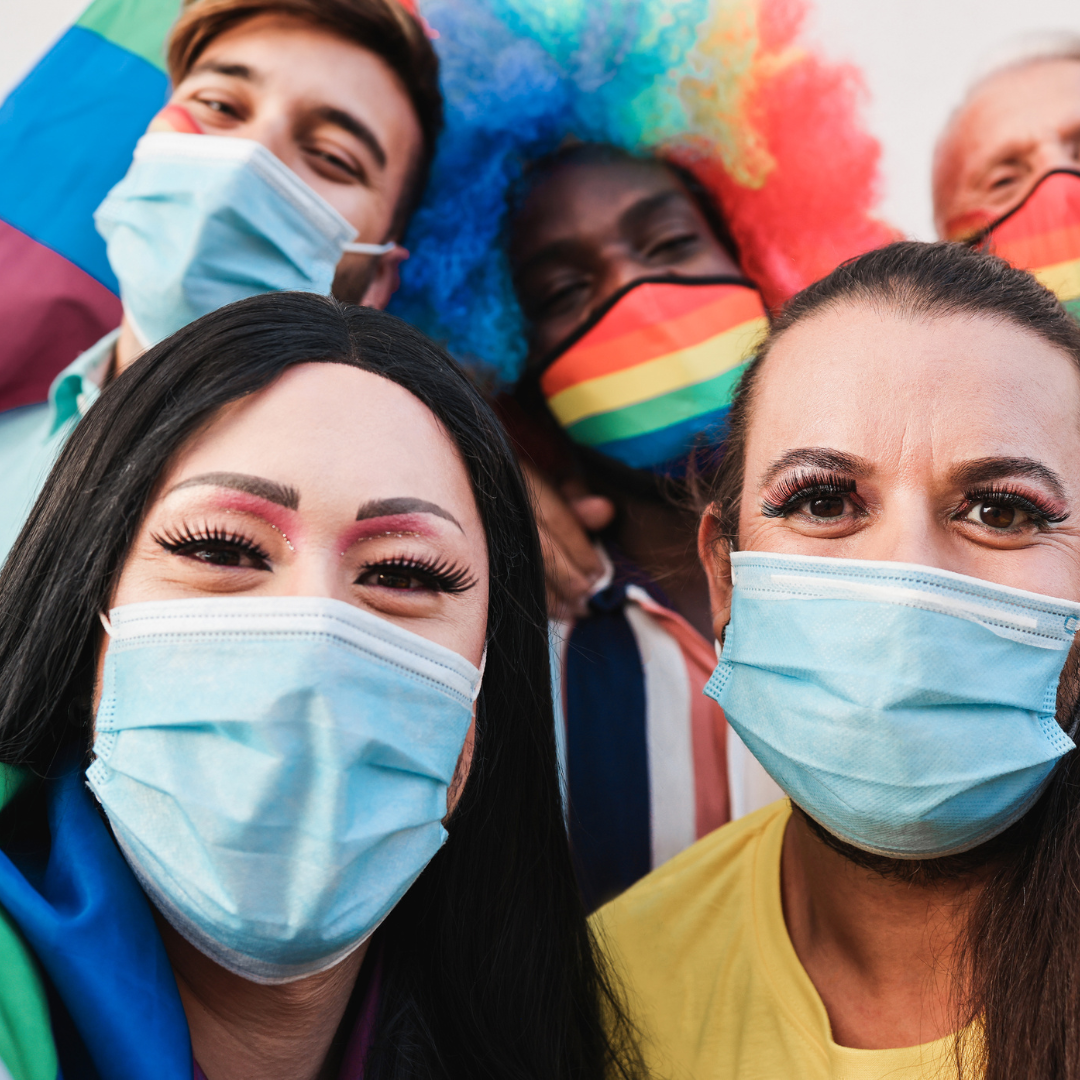 Nuestra Voz Community Advisory Committee
Unites the LGBTQ+ projects with the very community they seek to serve. Made up of members from each identity group, along with allies and group specialists, the committee advises the LGBTQ+ staff of El Centro Hispano on various issues in order to fully take part in community organizing, as well as acting as a representative body of the LGBTQ+ Latinx community.
jOIN US
Elsa Huerta / LGBTQ+ Coordinator
Phone: (919) 687-4635 Ext: 137