Latin American Fest 2023 organized by El Centro Hispano united voices from across the community in Carrboro.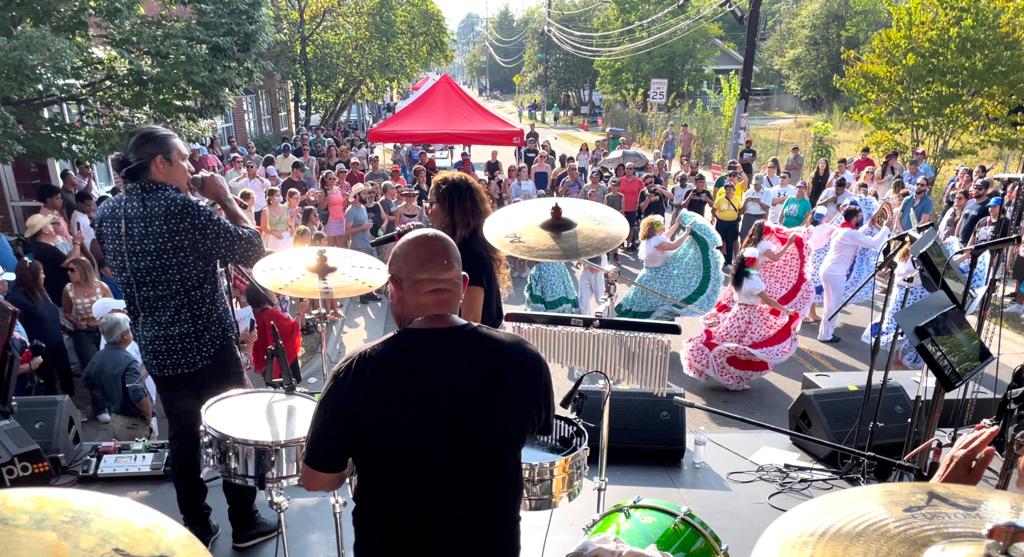 "For the eighth year, the LATAM FEST 2023 was a vibrant showcase of Latino culture, music, and gastronomy" said Pilar Rocha-Goldberg, President and CEO of El Centro Hispano. "We are grateful to the Carrboro authorities, our allies and sponsors who continually support us to bring life, culture and services to the community," Rocha-Goldberg added.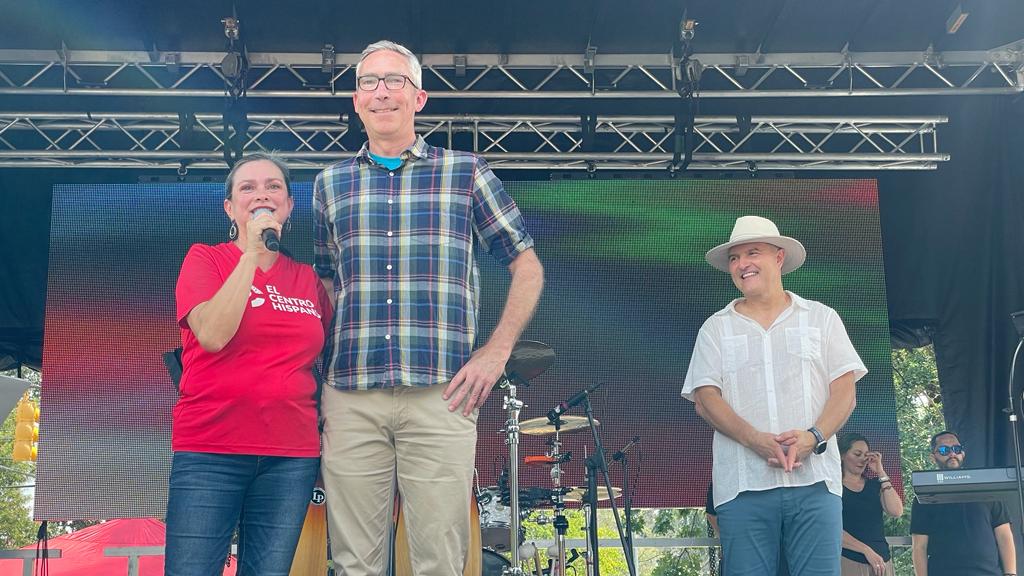 LATAM FEST 2023 brought together people from diverse backgrounds to celebrate the rich tapestry of Latin American heritage with 33 countries represented. More than 2,800 people danced in the streets with Takiri and Venezuelan Dance Group to the rhythms of Abakua, Sabor a Rumba, Orquesta K'che, Yannet La Regia de Monterrey, Los Acoustic Guys, and Latin Swing.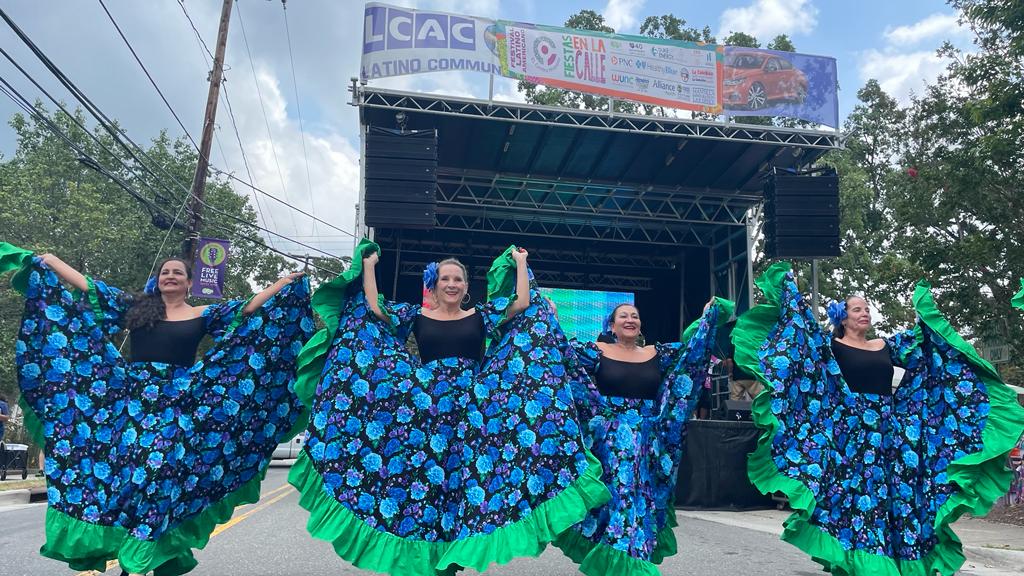 A large number of local businesses were also attracted by the LATAM FEST 2023. "We had the participation of six food trucks, twelve artisan crafts and a local beer provider that were successful in their sales. We also have a kids zone with a bouncy house and OWASA offering free water to all attendees" indicated Sor Angela Gonzales, community support coordinator of El Centro Hispano. 
During the festival, El Centro Hispano hosted more than 30 agencies that provided education orientation, legal assistance and health services. The most up-to-date COVID-19 vaccine, blood pressure, glucose and weight checks were provided free of charge to the public.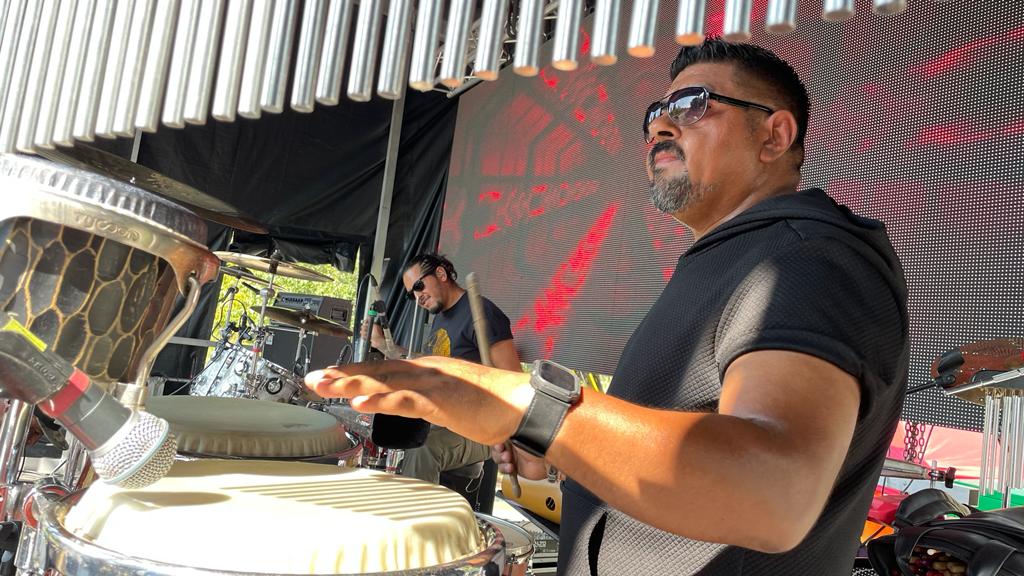 In addition to celebrating culture, this family-friendly event was a meaningful platform for community engagement. VIP guests were present as follows: 
Damon Seils, Mayor of Carrboro.

Roberto Burgos Molina, Civil Registry Consul at the Consulate General of Mexico in Raleigh 

Fabian Estrada Guatemalan, Vice Consul at the Consulate General of Guatemala in Raleigh

Cristina España, Deputy Director for Diversity, Equity and Inclusion for the NC Office of Governor Roy Cooper

Art Ehuan, Board Chair of El Centro Hispano
Randee Haven-O'Donnell, Carrboro Council Member
Barbara Foushee, Carrboro Council Member
Eliazar Posada, Carrboro Council Member
If want to partner with El Centro Hispano in our upcoming events, please contact: communications@elcentronc.org