El Centro Hispano (ECH) is the largest Latino-led/Latino-serving organization in the State and has been working with and on behalf of the Hispanic/Latino community in Durham, Wake, Orange, and neighboring counties since 1992. 
---

MISSION
El Centro Hispano works to strengthen the community, build bridges, and advocate for equity and inclusion.
---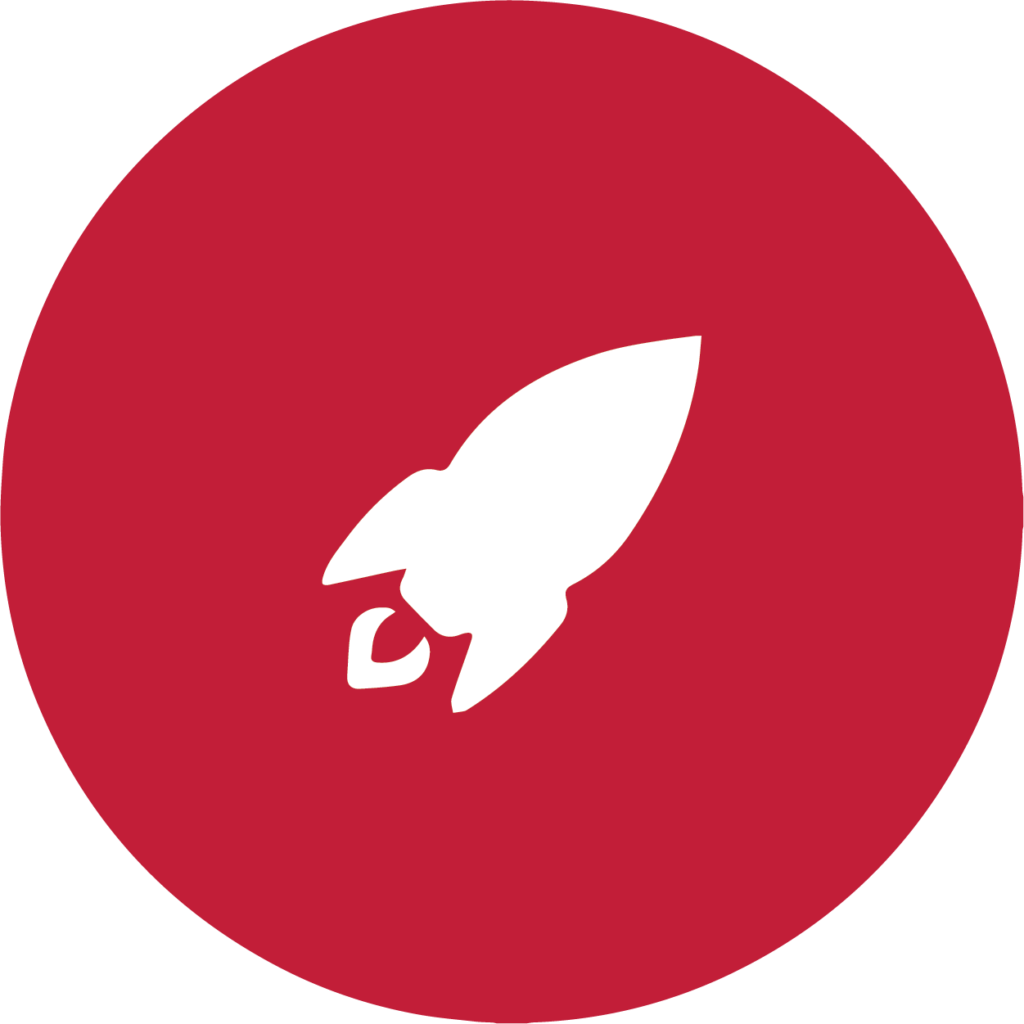 VISION
The Hispanic/Latino/Latinx community strengthening and advancing people in North Carolina and beyond.
---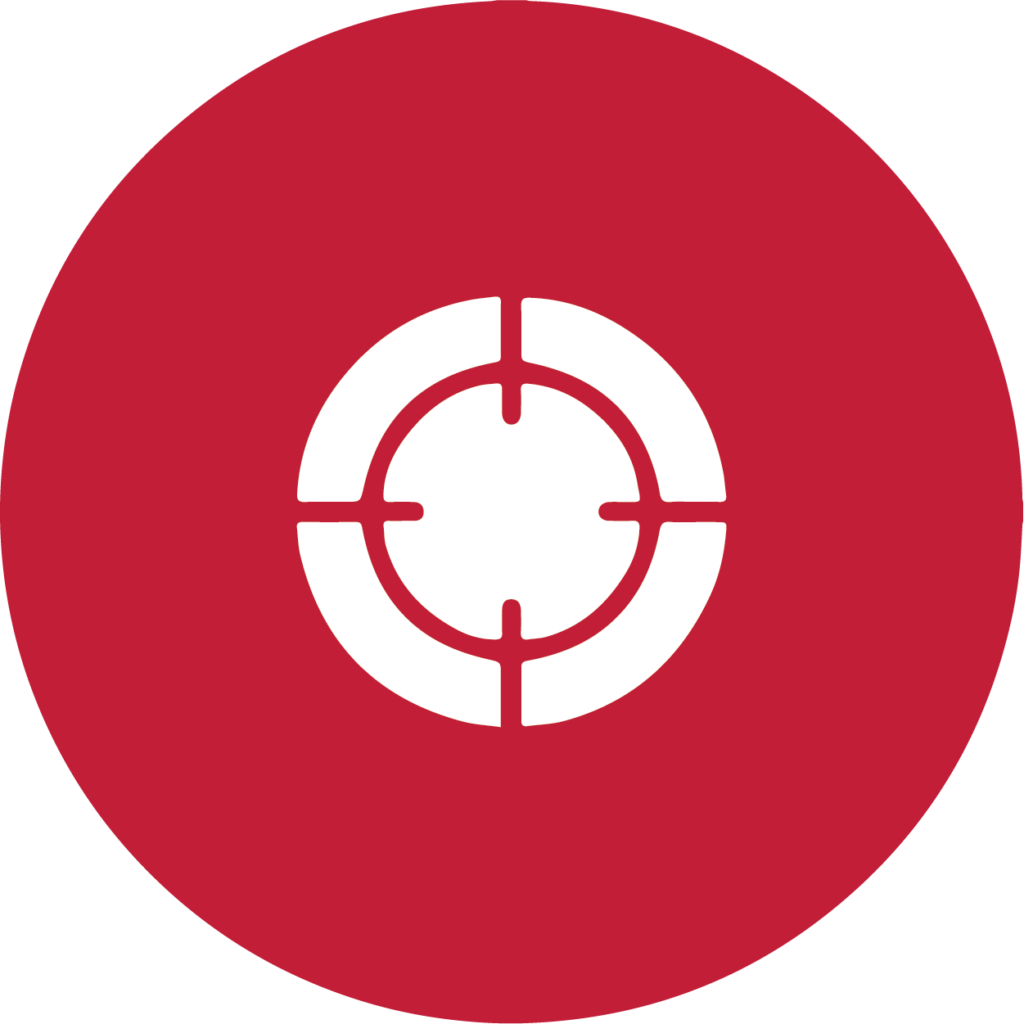 FOCUS AREAS
Education: aims to expand educational opportunities for personal growth and development of the Latino community members, from child to adult.
Economic Development: work on the creation and strengthening of the individual capacities of workers and entrepreneurs.
Community Health: advances and improves the overall health and well-being of the Latino community through prevention and health promotion programs, access to health services, and healthy activities in the community.
Community Support: works to advance the general well-being of the Latino community through access to valuable information to contribute to the improvement of their quality of life.
Civic & Community Participation: with our Leadership Development, Community Development & Community Action programs,trains Latinx leaders to improve quality of life for the entire community.
---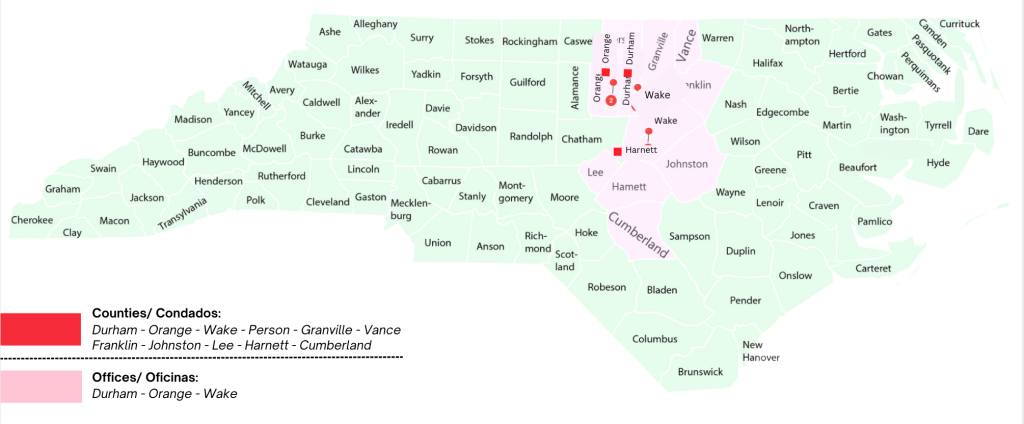 Equity is at the heart of our mission 
Policy Analysis

Immigration and Legal Assistance

Know Your Rights Workshops

Faith ID Drives

Drivers License Clinic

Advocacy and Coalition Building