El Centro Hispano is a Latino non-profit organization dedicated to strengthening the community, building bridges and advocating for equity and inclusion for Hispanics/Latinos in the Triangle area of North Carolina.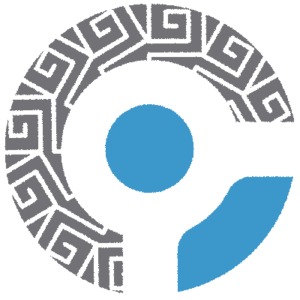 Its overarching goal is to expand educational opportunities for personal growth and development of Hispanic/Latino community members, from child to adult.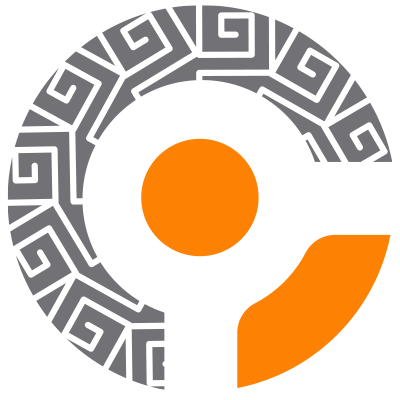 Focuses on expanding the capacity of Hispanic/Latino community members to make sound, educated financial decisions that build long-term assets and financial security.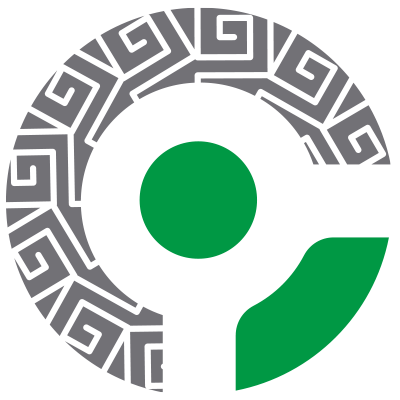 Works to advance the health and well-being with the Hispanic/Latino community through prevention & promotion, access to services, and community activities.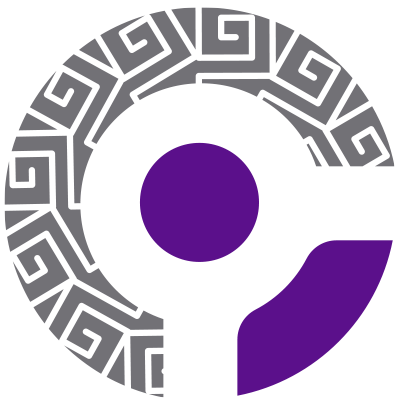 Seeks to increase the capacity of community members to respond to, advocate for, and address issues affecting the lives of our community.
Para mantenernos seguros y saludables, El Centro Hispano ha recopilado información y creado recursos que le permitirá a usted y a su familia mantenerse informado y estar al día sobre las últimas actualizaciones de COVID-19.
¿Qué permanece igual en la Fase 1?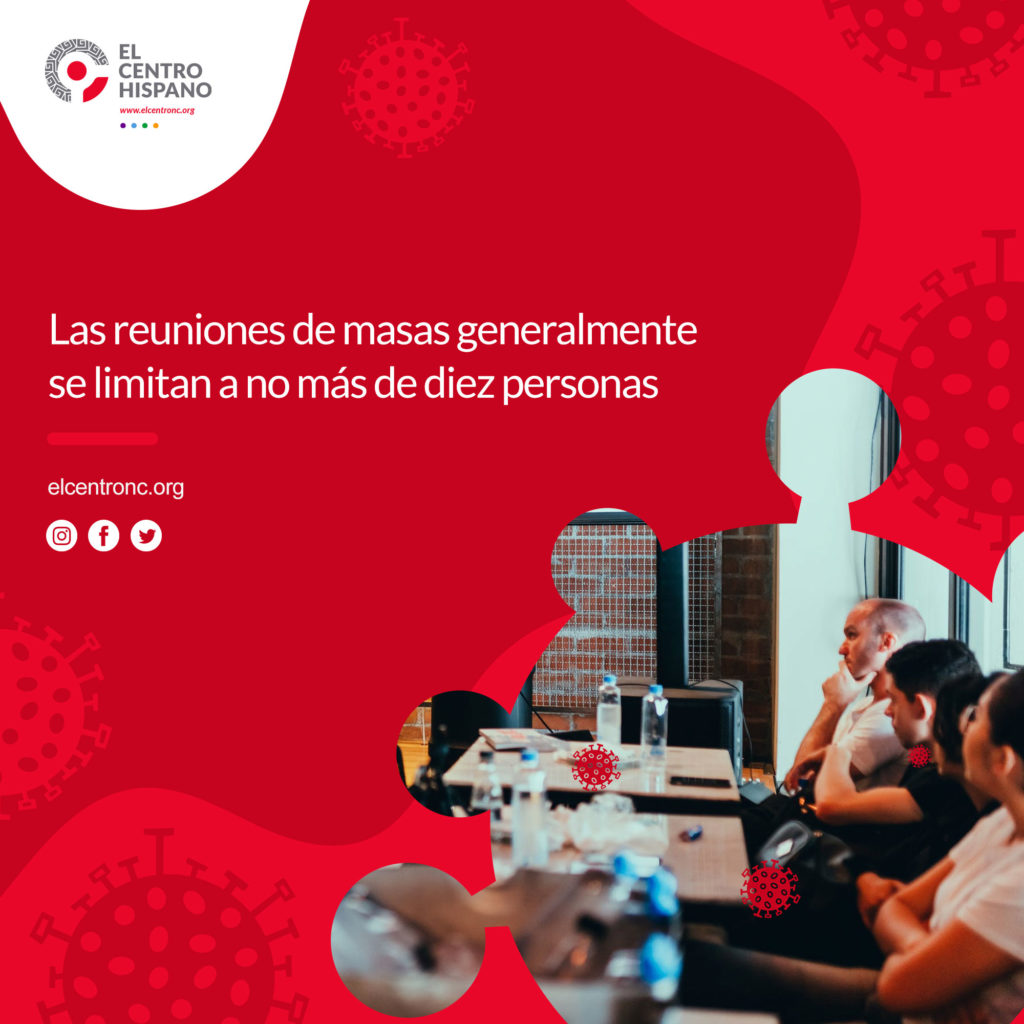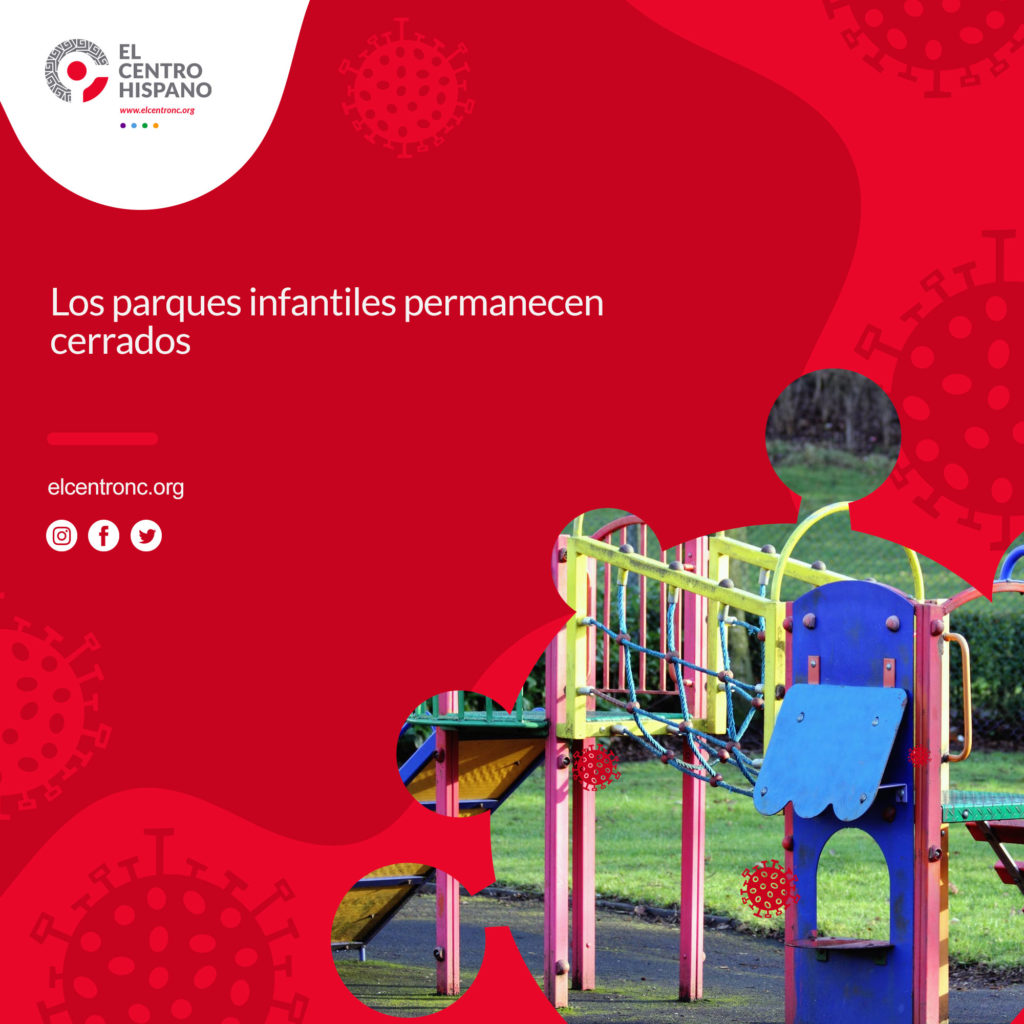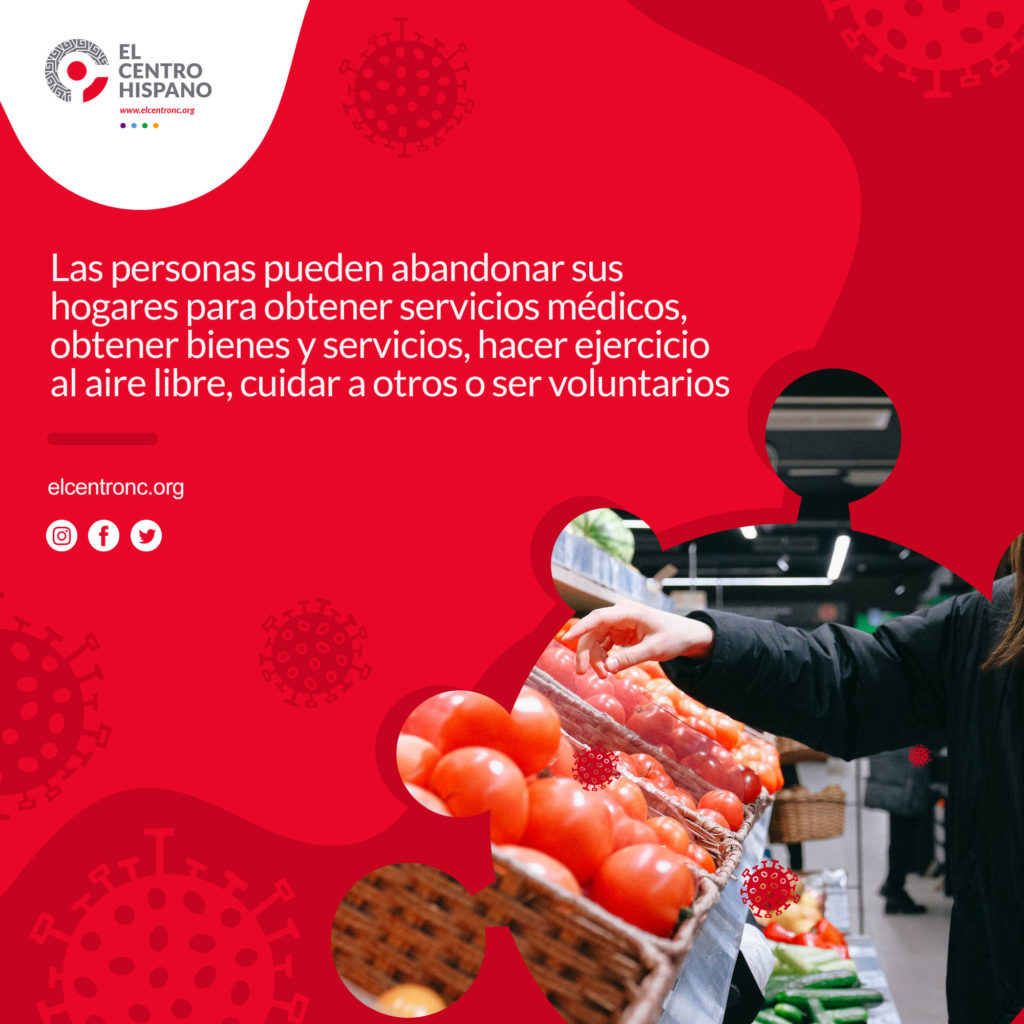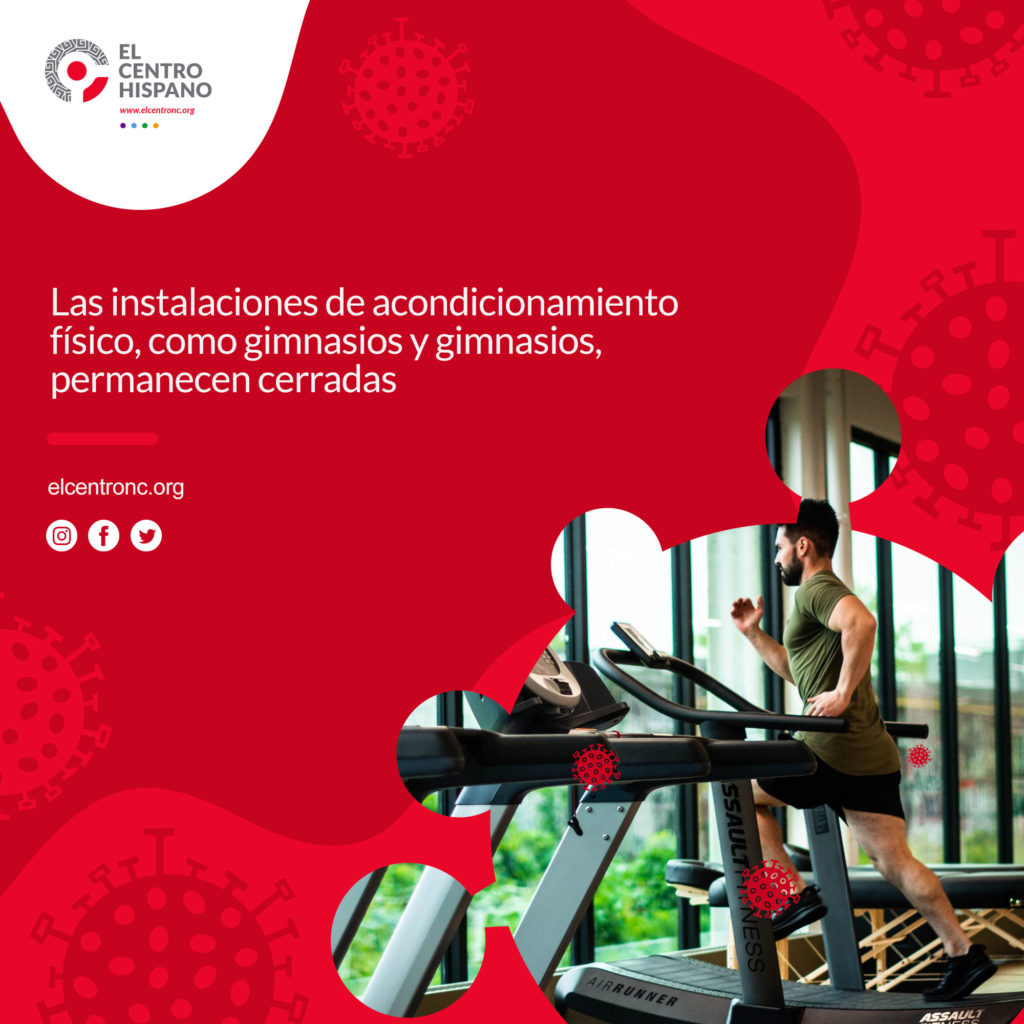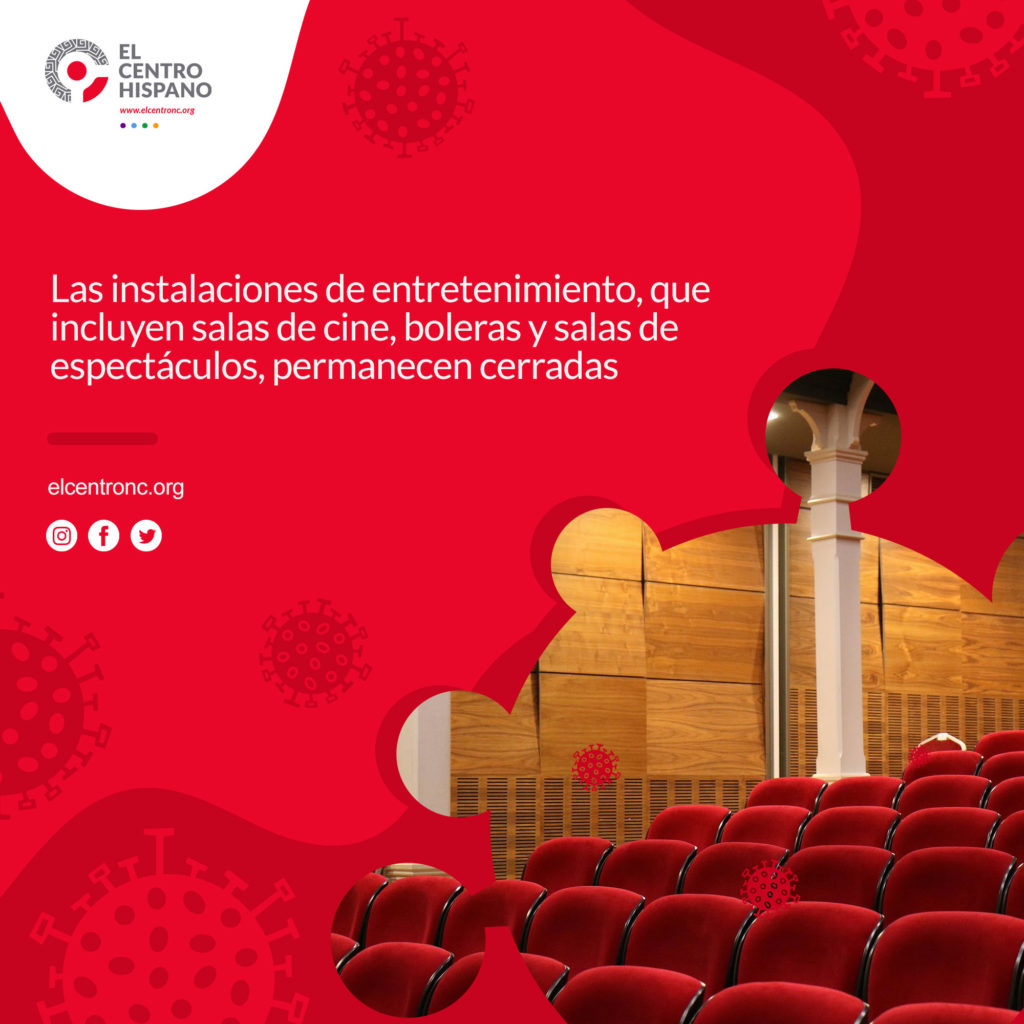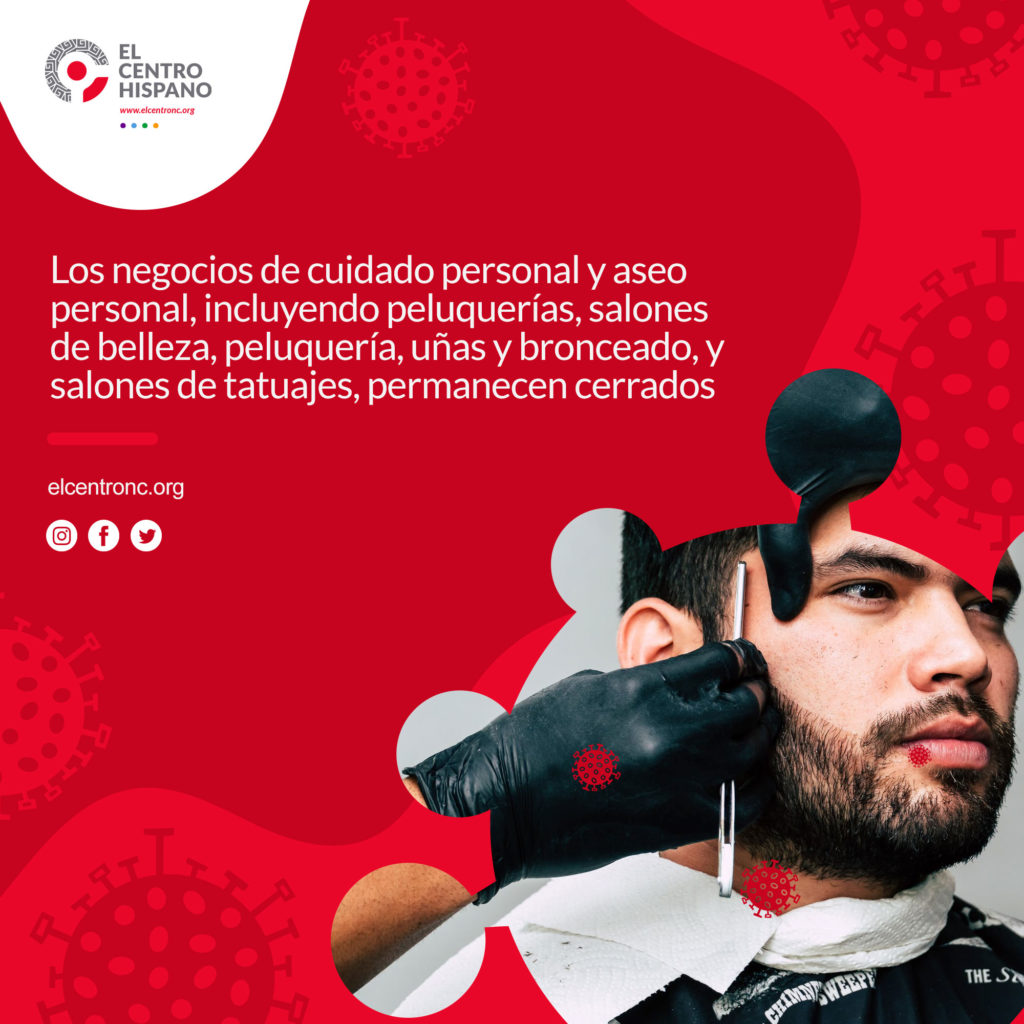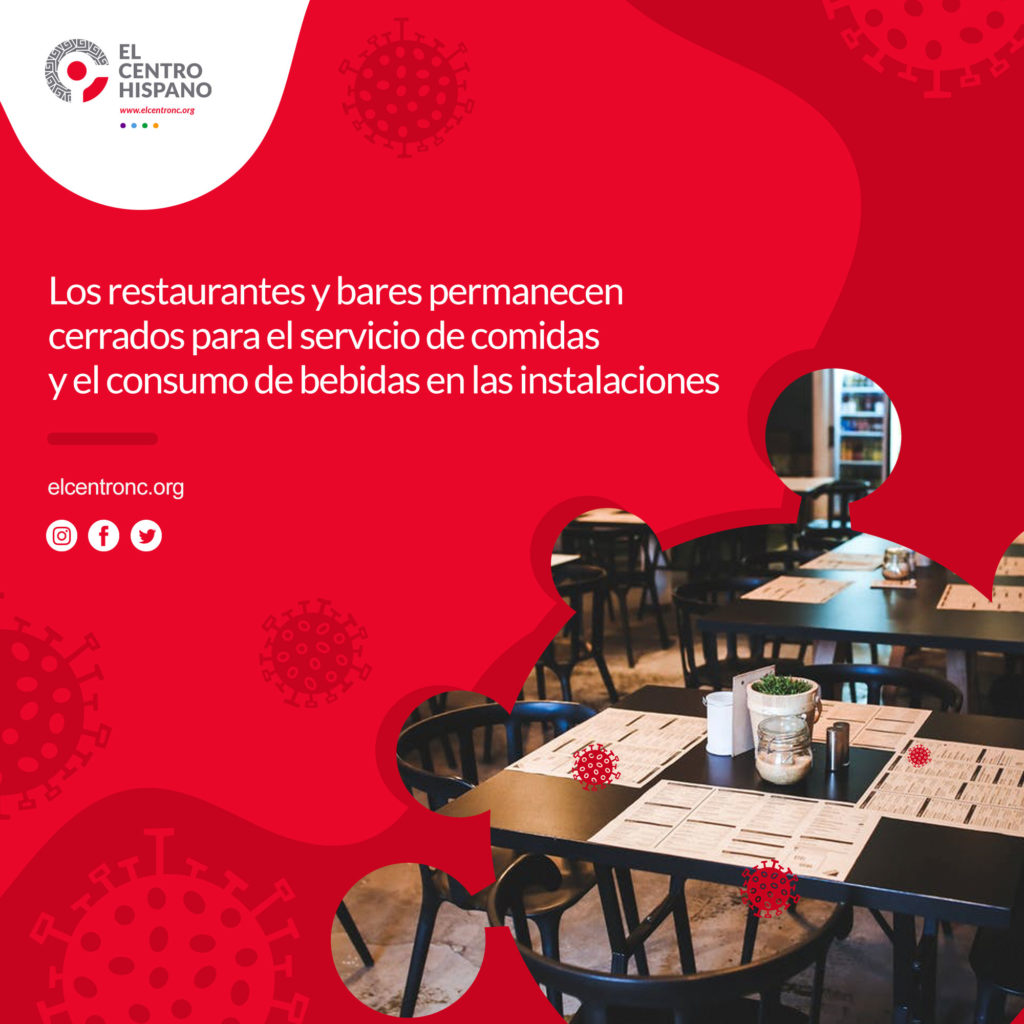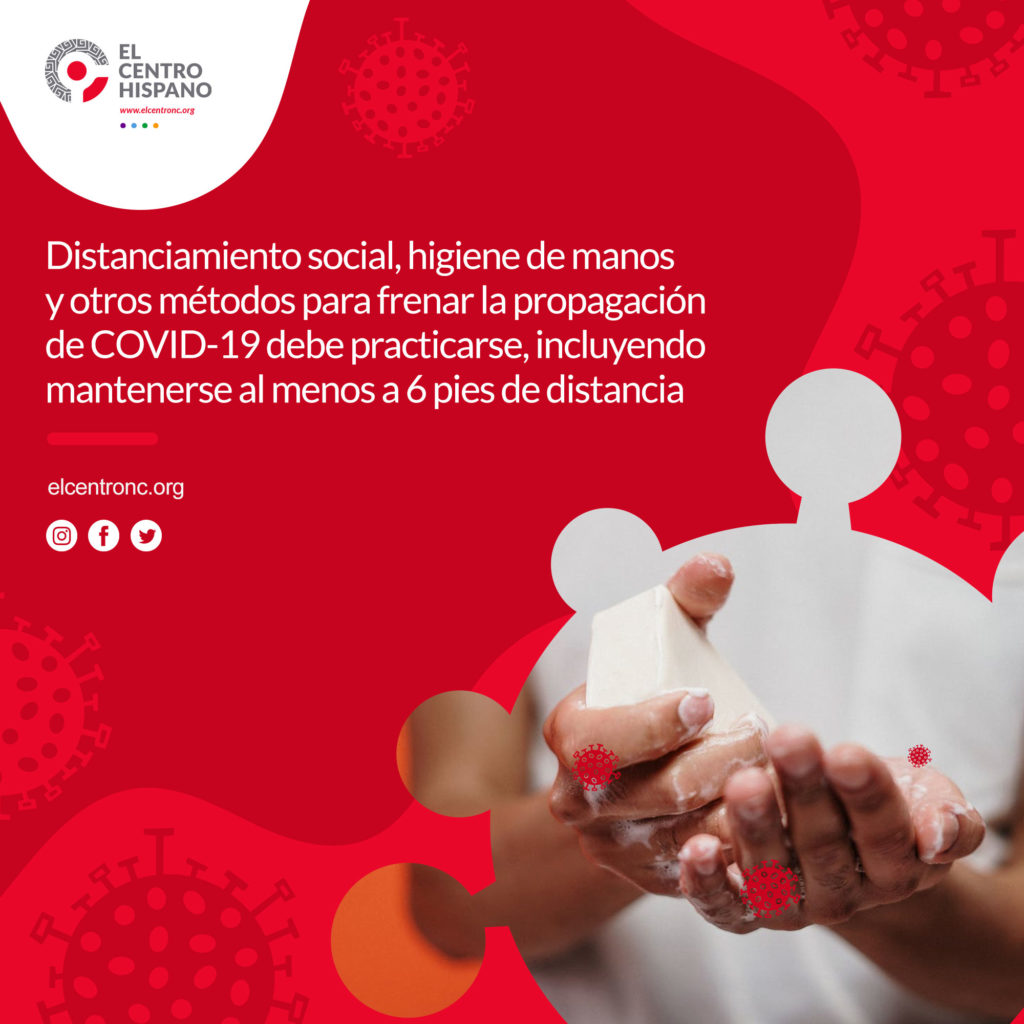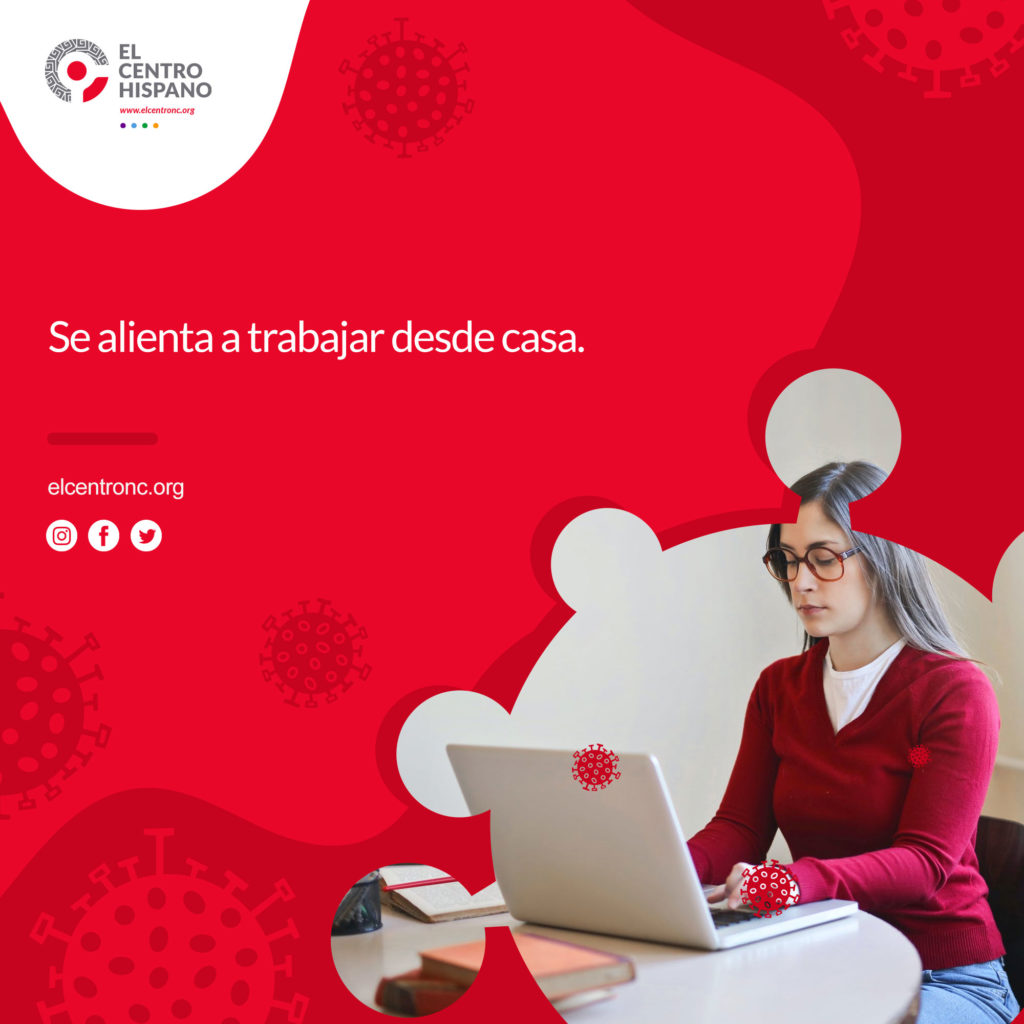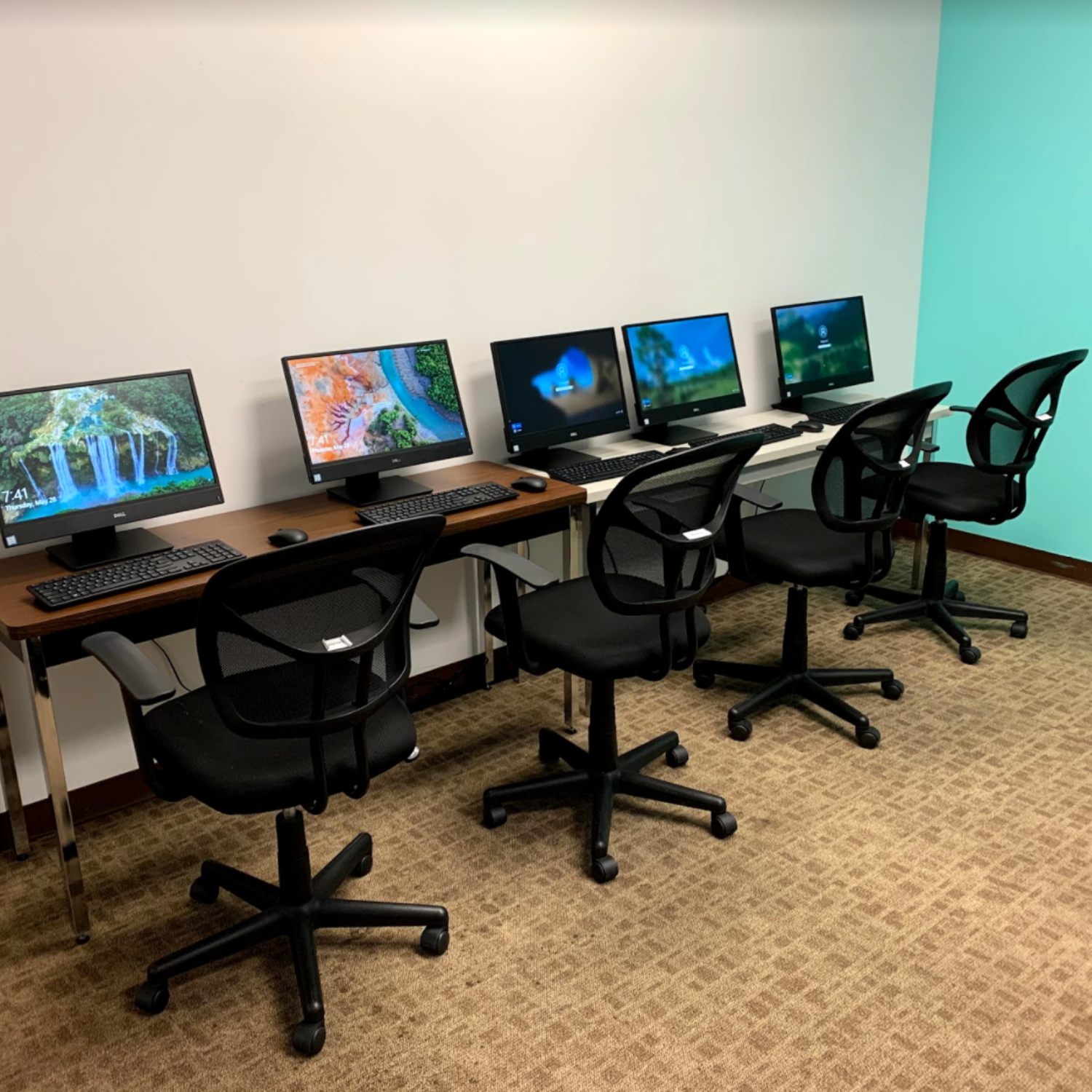 We are excited to announce that El Centro Hispano has been awarded a $25,000 Spectrum Digital Education Grant to open a digital learning lab, as part of a $5 million national commitment to digital education in Spectrum communities across the country. The learning lab will further El Centro's mission to serve the Durham community […]
READ OUR POSTS