El Centro Hispano is a Latino non-profit organization dedicated to strengthening the community, building bridges and advocating for equity and inclusion for Hispanics/Latinos in the Triangle area of North Carolina.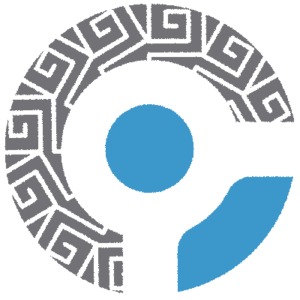 Its overarching goal is to expand educational opportunities for personal growth and development of Hispanic/Latino community members, from child to adult.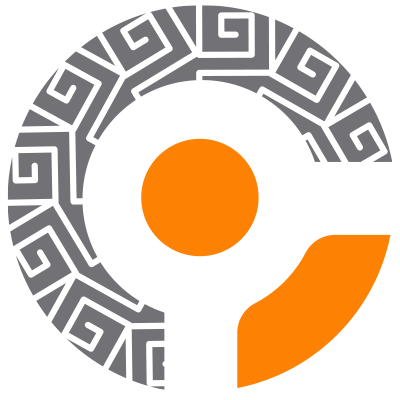 Focuses on expanding the capacity of Hispanic/Latino community members to make sound, educated financial decisions that build long-term assets and financial security.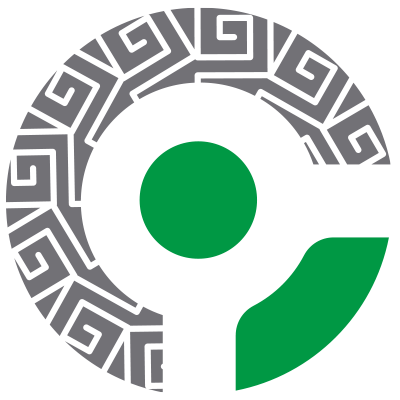 Works to advance the health and well-being with the Hispanic/Latino community through prevention & promotion, access to services, and community activities.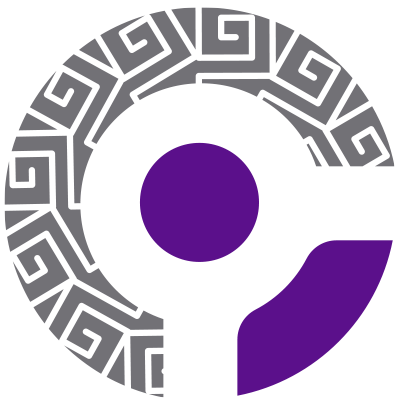 Seeks to increase the capacity of community members to respond to, advocate for, and address issues affecting the lives of our community.

Registration ECH 2019-2020
_____
Whether you are interested to learn Spanish to study, work abroad, or want an entrance to the foreign language, our online Spanish classes will help you get started.
• Spanish 1 (Evening)
• Conversational Spanish (Evening)
• Spanish for Kids: A Virtual Trip to Colombia
• Spanish 1 for Medical Professionals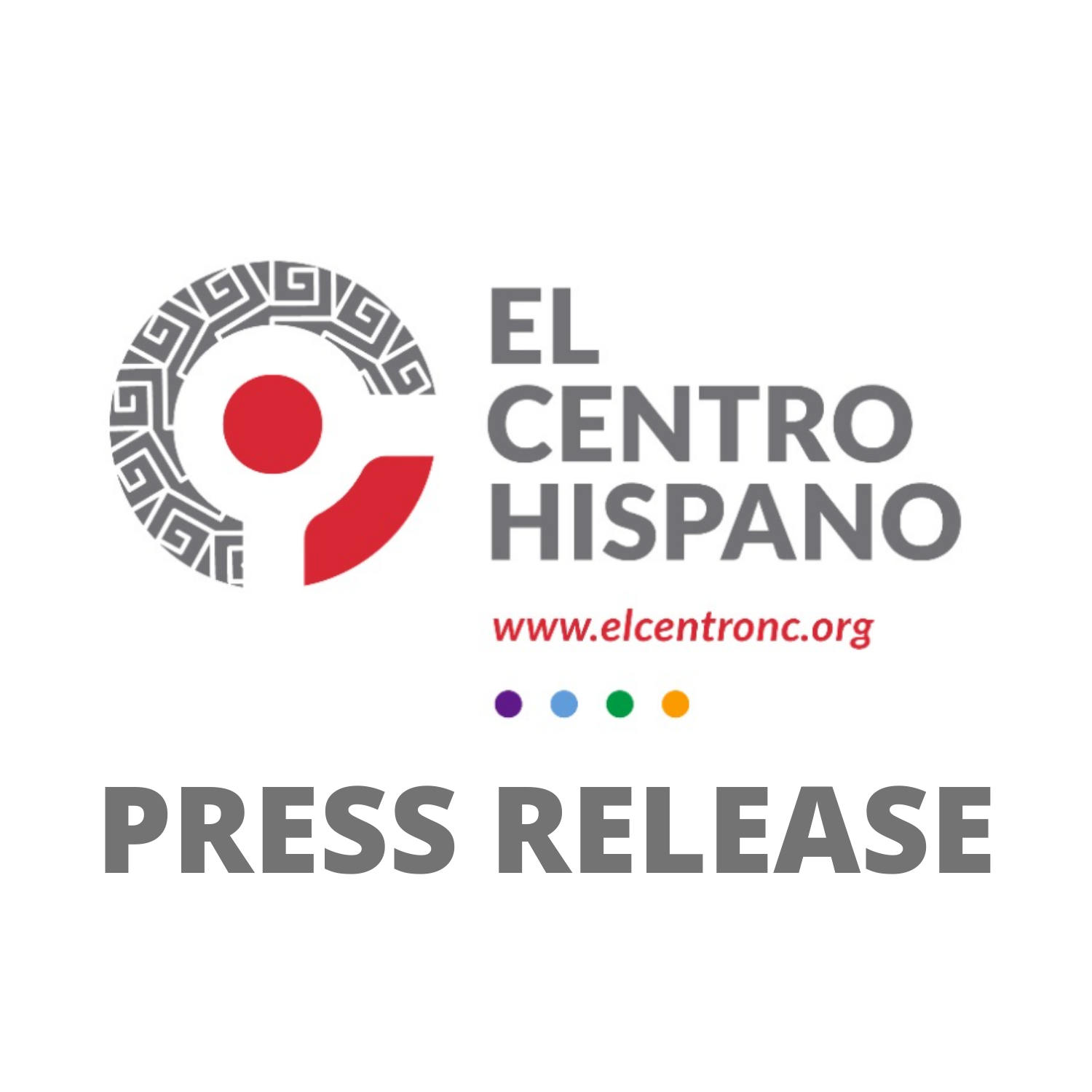 Since late March, the beginning of the COVID-19 health crisis, El Centro Hispano has been working tirelessly to support our community.  Shortly after the state locked down, we created the El Centro Hispano COVID-19 Emergency Response Fund to assist our community members affected by COVID-19 to meet their needs. Thanks to the great support of […]
READ OUR POSTS