On October 21, 2023, seven families with a total of 20 people enrolled in different programs of the El Centro Hispano Education Department, visited NASA Langley Research Center in Virginia where the Apollo 11 astronauts where trained. The families had the privilege to meet members of the team, witness NASA's plans and other aerospace equipment and elevate their interest in STEM (science, technology, engineering, arts and mathematics) activities.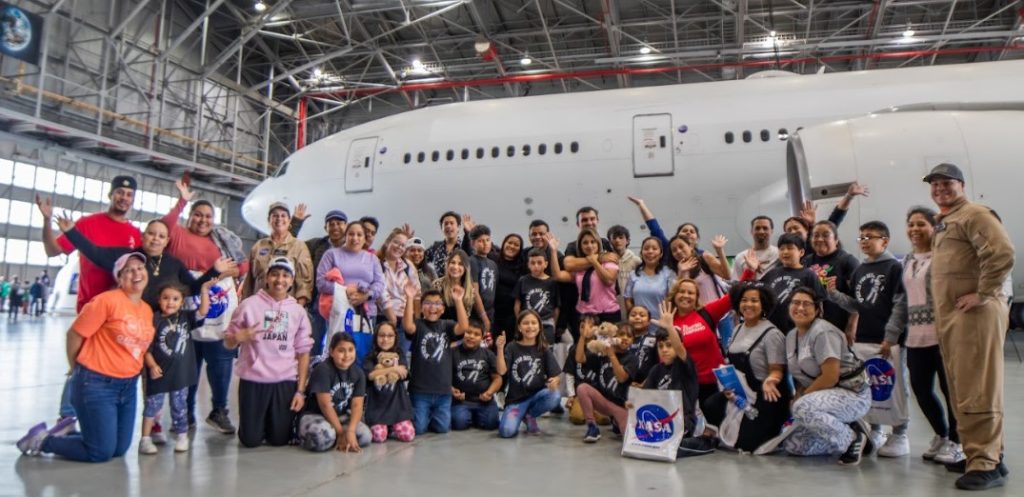 This visit is part of the project "Sparking Interest in STEM Among Hispanic Learners Nationwide Through Meaningful Connections to NASA Explorations and Discoveries" of which El Centro Hispano together with The Museum of Life and Science and el Futuro are part. In total, 55 people from the 3 organizations attended.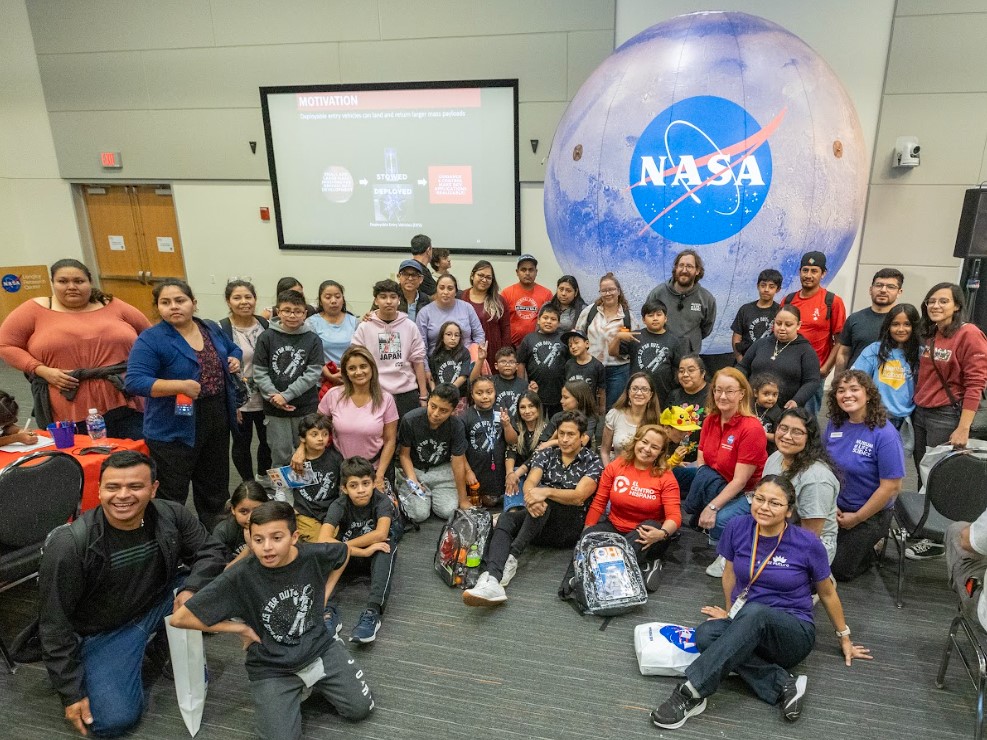 "This event has not been held for 7 years, they normally do it every 5 years to the public, so we are very happy to have been considered for this opportunity", said Lisbeth Hickey, Educational Manager at El Centro Hispano. "The goal of this project was to create more interest in STEM activities in Hispanic families during a special educational trip to tour a NASA research center, with celebrations, many educational opportunities and space fun for the whole family", Mrs. Hickey added.
This was the first of many other STEAM projects to come and an unforgettable educational experience for children to set their aspirations for great things.