EL CENTRO HISPANO
GALA

GET YOUR TICKETS

JOIN USJOIN US
◦ 31 YEARS ◦ 31 YEARS ◦ 31 YEARS ◦
SATURDAY JUNE 1 | 5:00 P.M – 12:00 A.M. THE HISTORIC WAKEFIELD BARN

JOIN US


YOU'RE INVITED!
Join us for our 32nd Anniversary Gala, a night of celebration and recognition of our organization's accomplishments and the individuals who have made them possible.
As we mark this special occasion, we are excited to announce that the evening will include a plated dinner, a silent auction, and the presentation of several prestigious awards.
These include the Gilbertson-Clark Visionary Award, the President's Award, the President's Award-Advocate of the Year Award, and the Volunteer of the Year Award. We're excited to celebrate this evening with you!

Get your tickets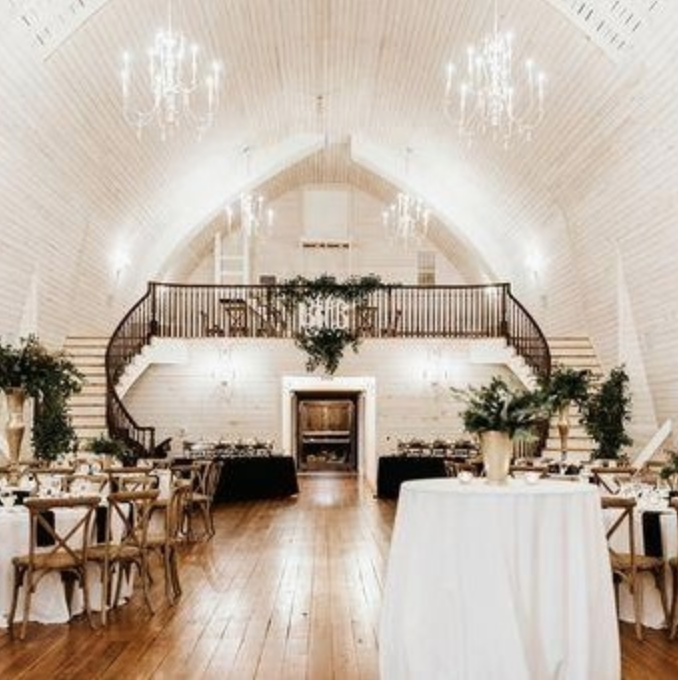 YOU ARE INVITED
Frequently Asked Questions
01.
what is the dress code of the Event?

This is a black tie event.
02.
How much does the ticket cost?

Tickets are $200 per person and $3,000 per table for 10 people.
03.
What is the address of the historic wakefield barn?

The Historic Wakefield Barn is located at 12617 Old Falls of Neuse Rd. Wake Forest, NC 27587
04.
Please visit bit.ly/2023-gala-sponsorships. If you have any questions, email Pilar at procha@elcentronc.org
05.
We hope you can join us on June 1st! But if this is not possible, you can support El Centro by making a donation here —> bit.ly/DONATE-TO-ECH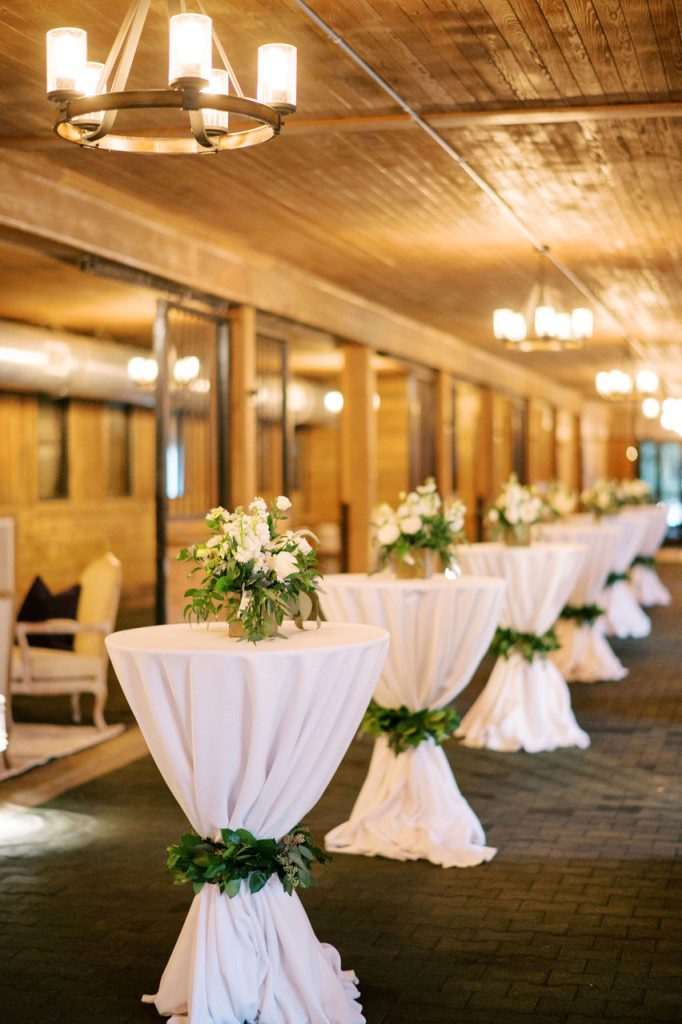 Agenda
5:00 p.m – 6:00 p.m: Prepare to be enthralled as we kick off the festivities with a captivating showcase of folkloric dance performances. Seize the opportunity to create lasting memories with our majestic horses, providing enchanting photo moments at various locations within the venue.
6:00 p.m – 7:00 p.m: Before we sit down for our formal dinner, we invite you to join us for a pre-dinner reception filled with live instrumental music, carefully crafted hors d'oeuvres, and meaningful connections.
7:00 p.m – 11:00 p.m: Immerse yourself in a night of celebration as we honor the remarkable achievements of our organization and the individuals who have played a pivotal role in its success. The gala will feature an exquisite dinner, a silent auction, the presentation of several prestigious awards, cultural performances, and a fiesta to dance the night away.
11:00 p.m – 1:00 a.m: And once the night ignites into a lively celebration, join us for a fiesta.
• PRESENTING SPONSOR •
• Silver Sponsors •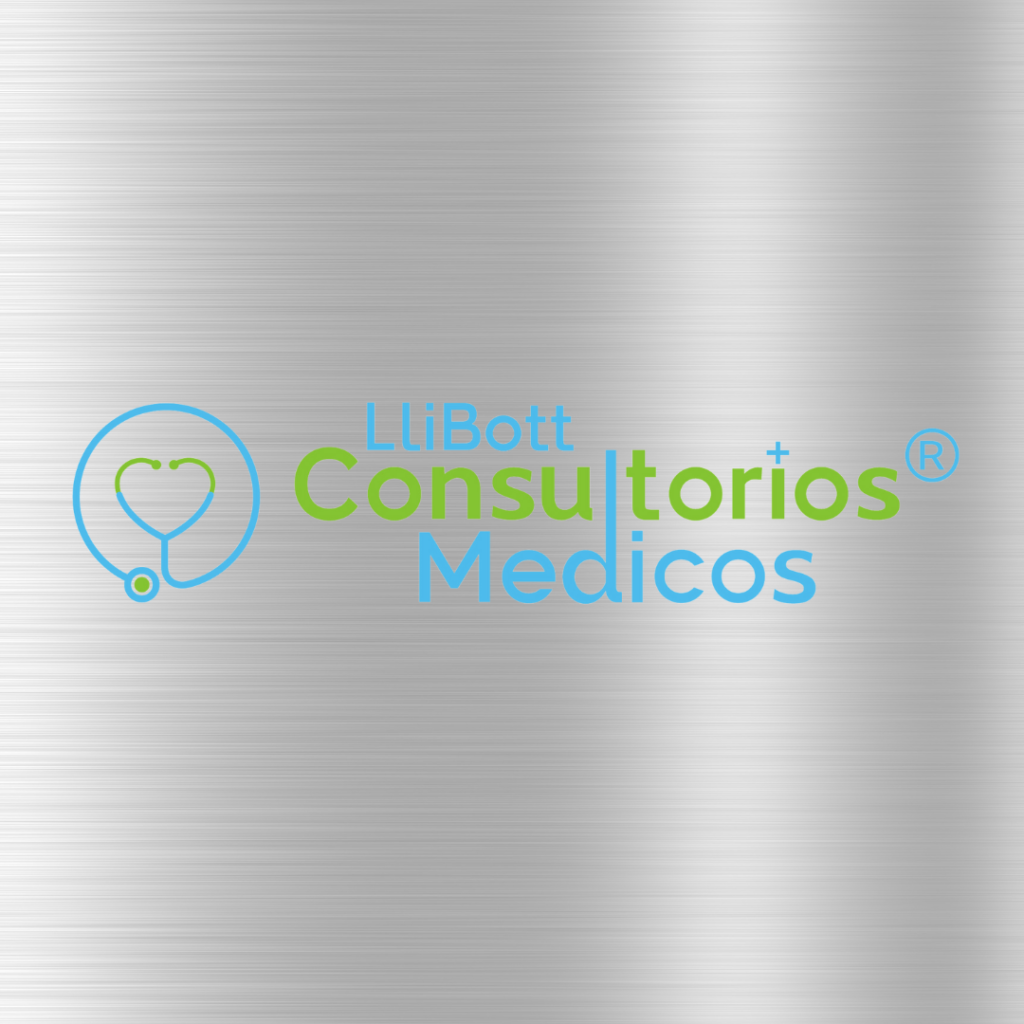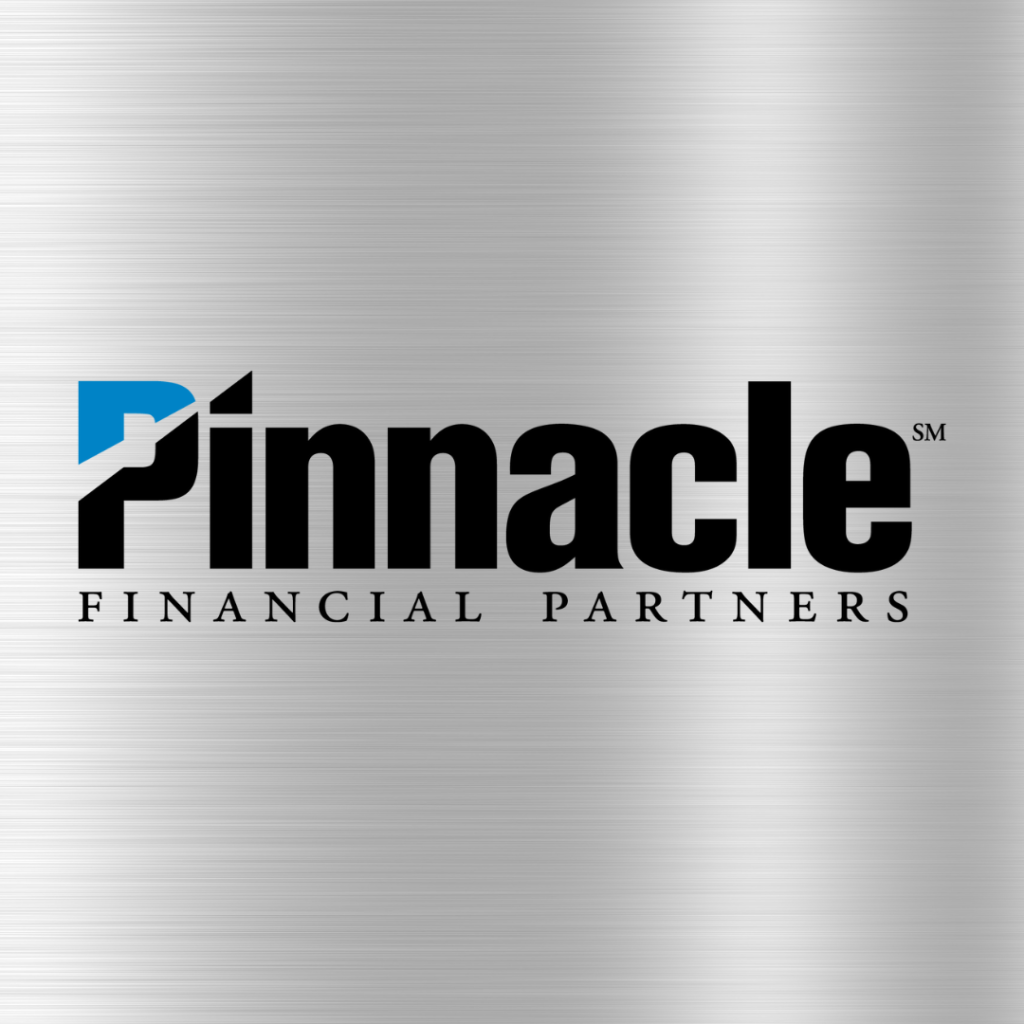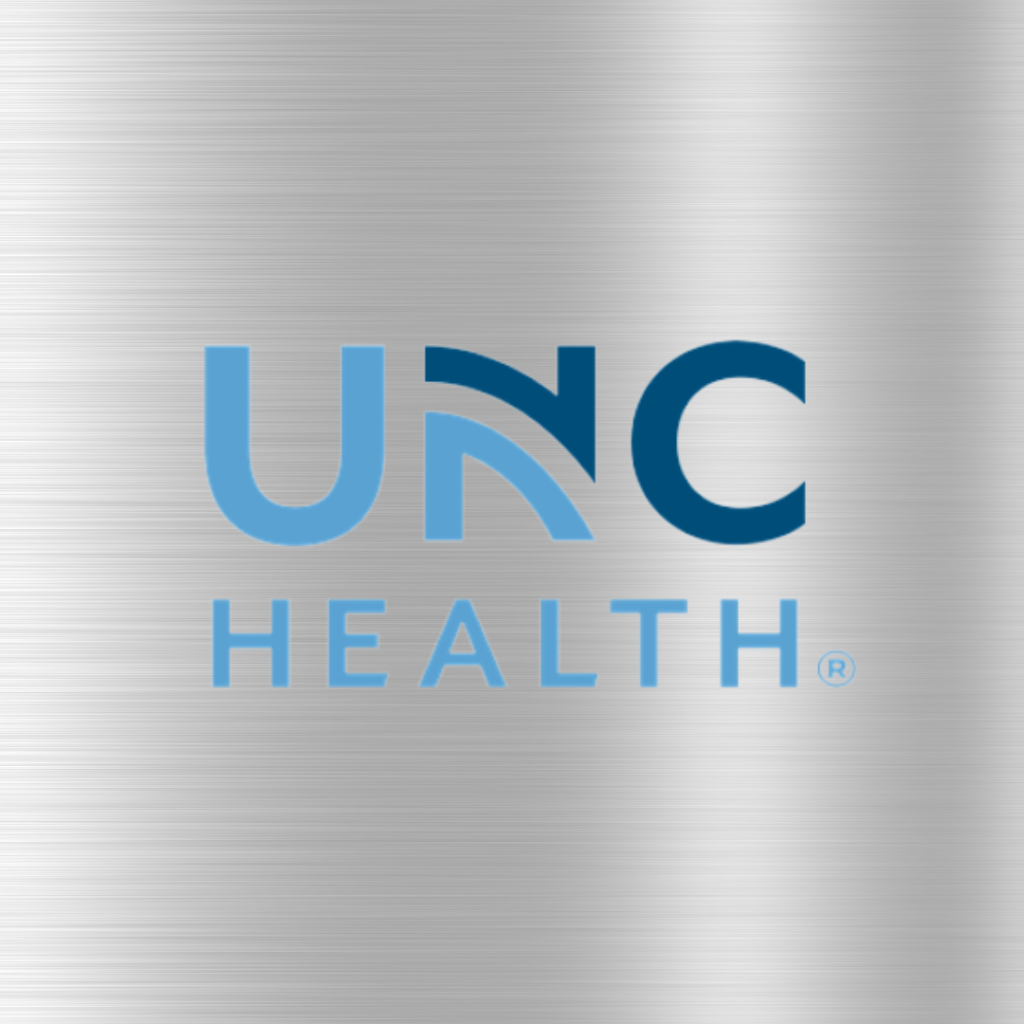 • Bronze Sponsors •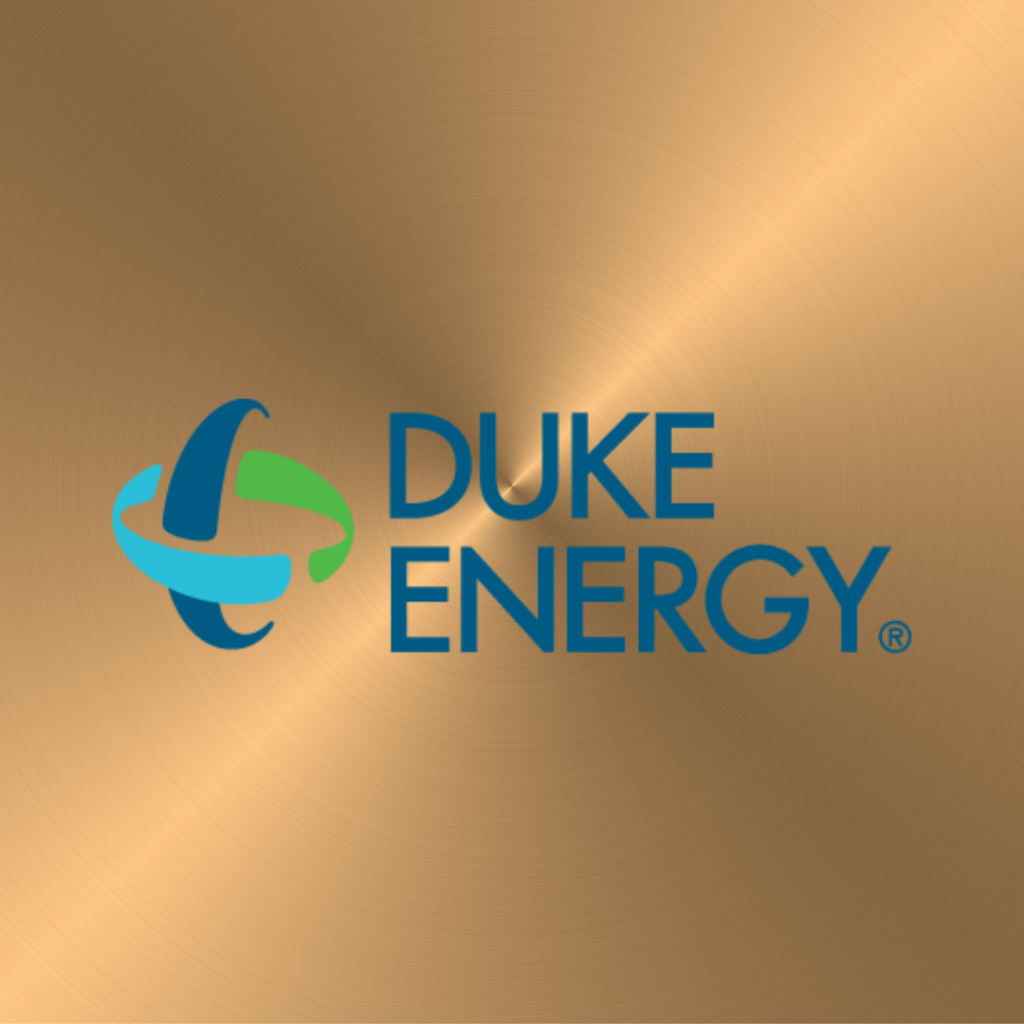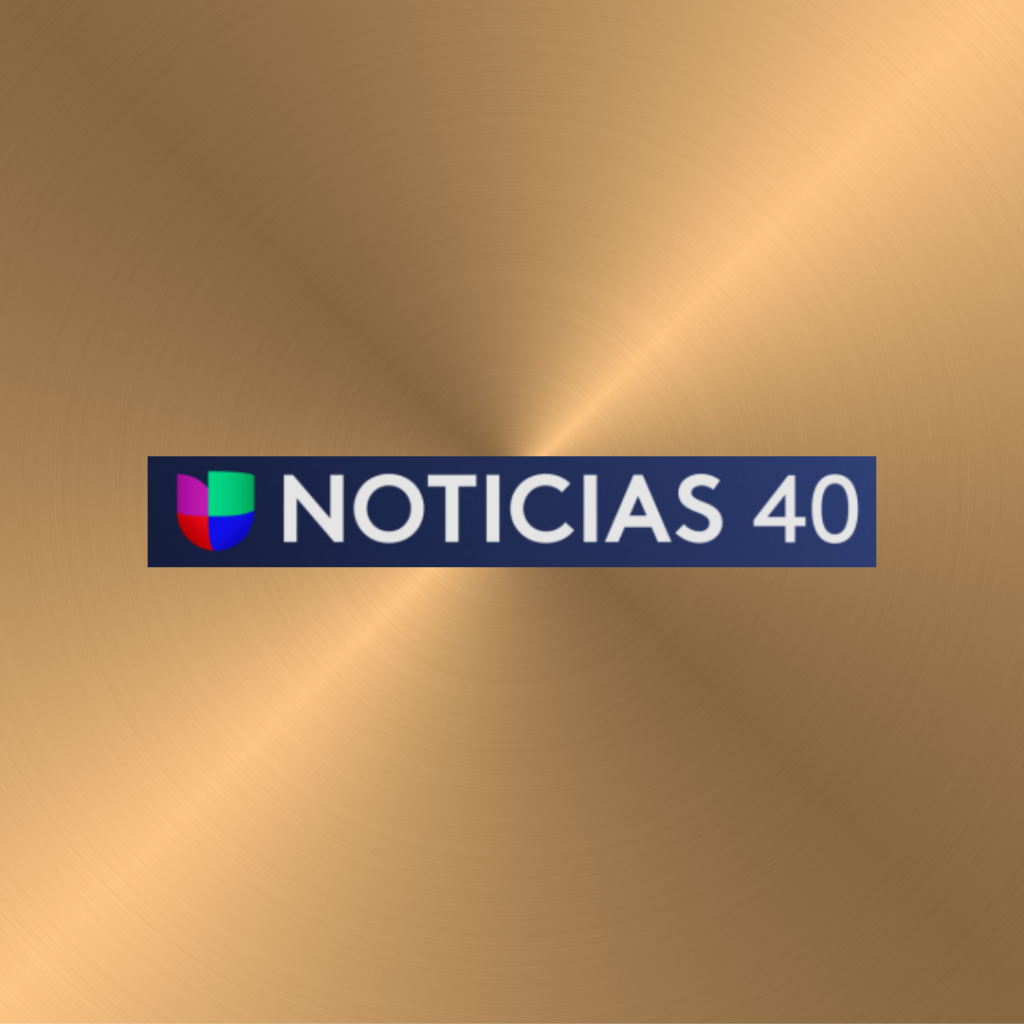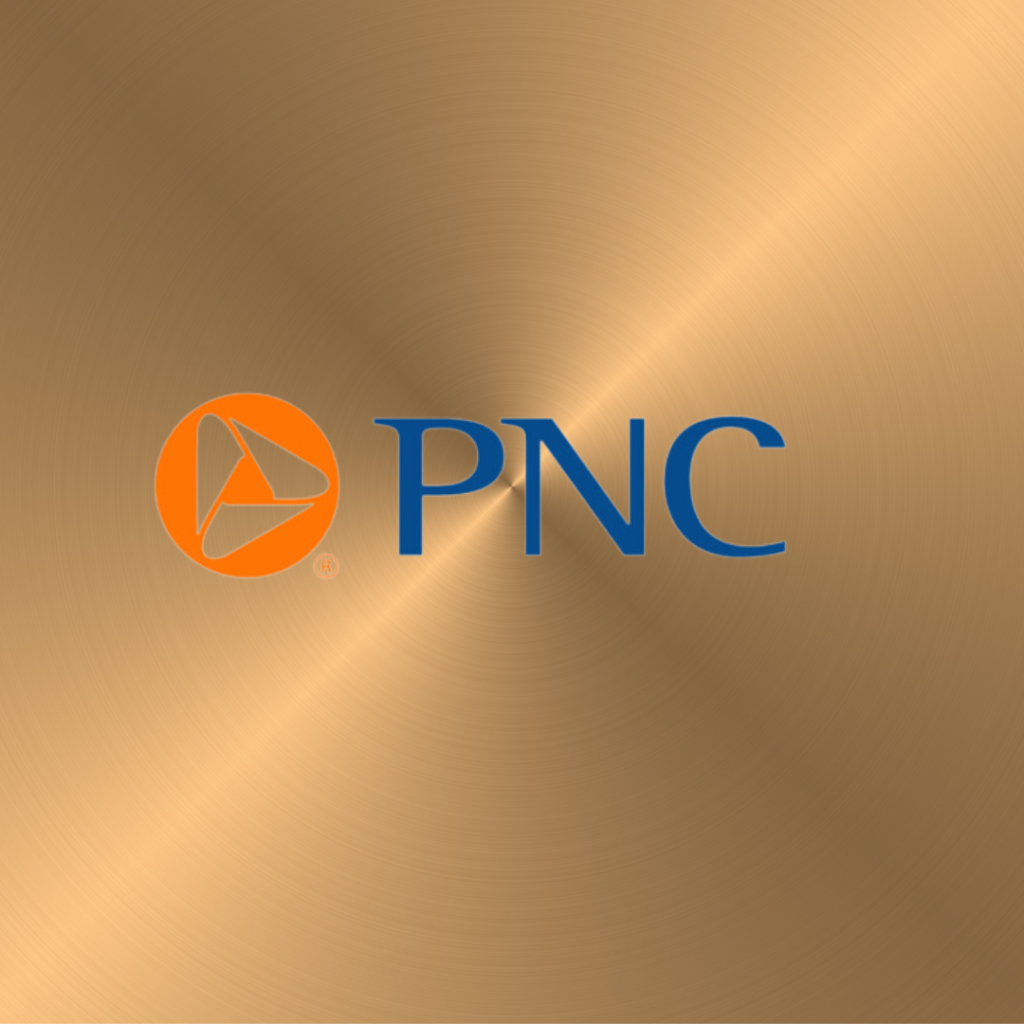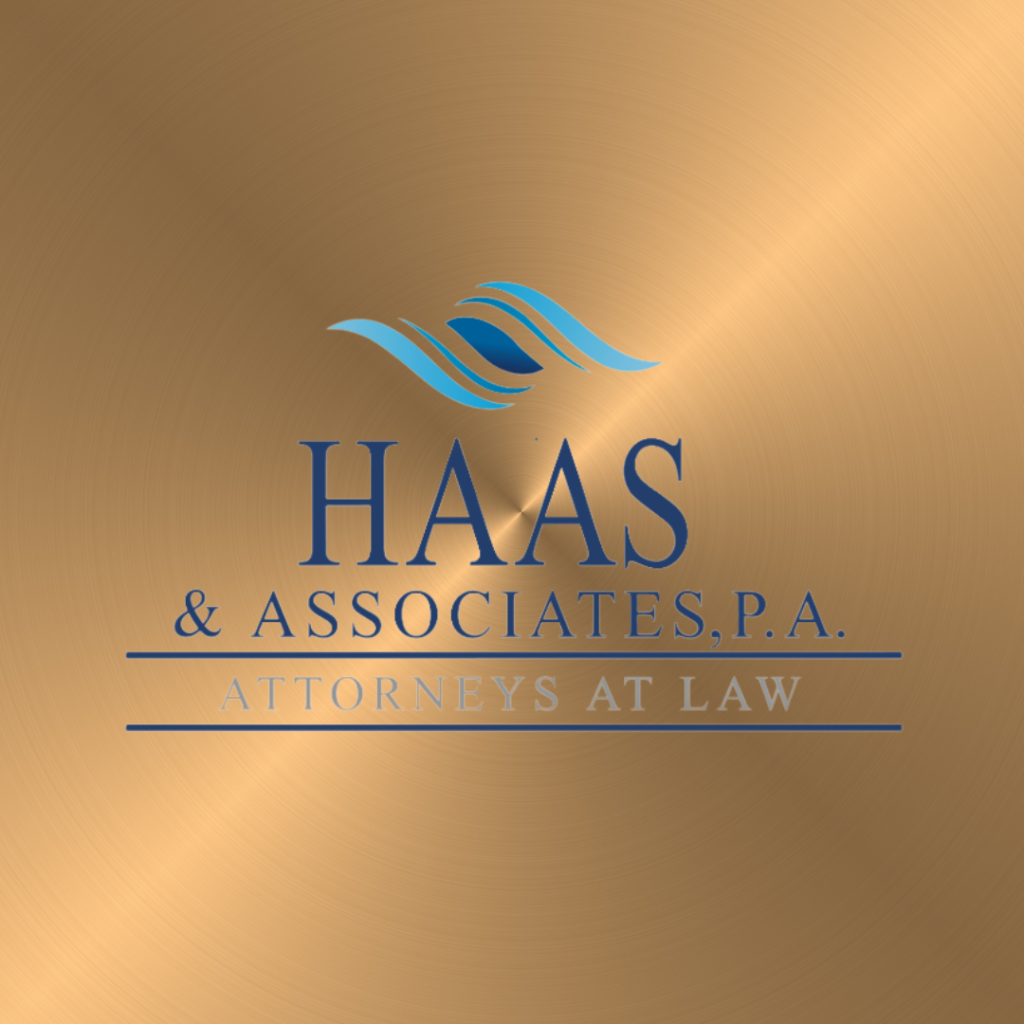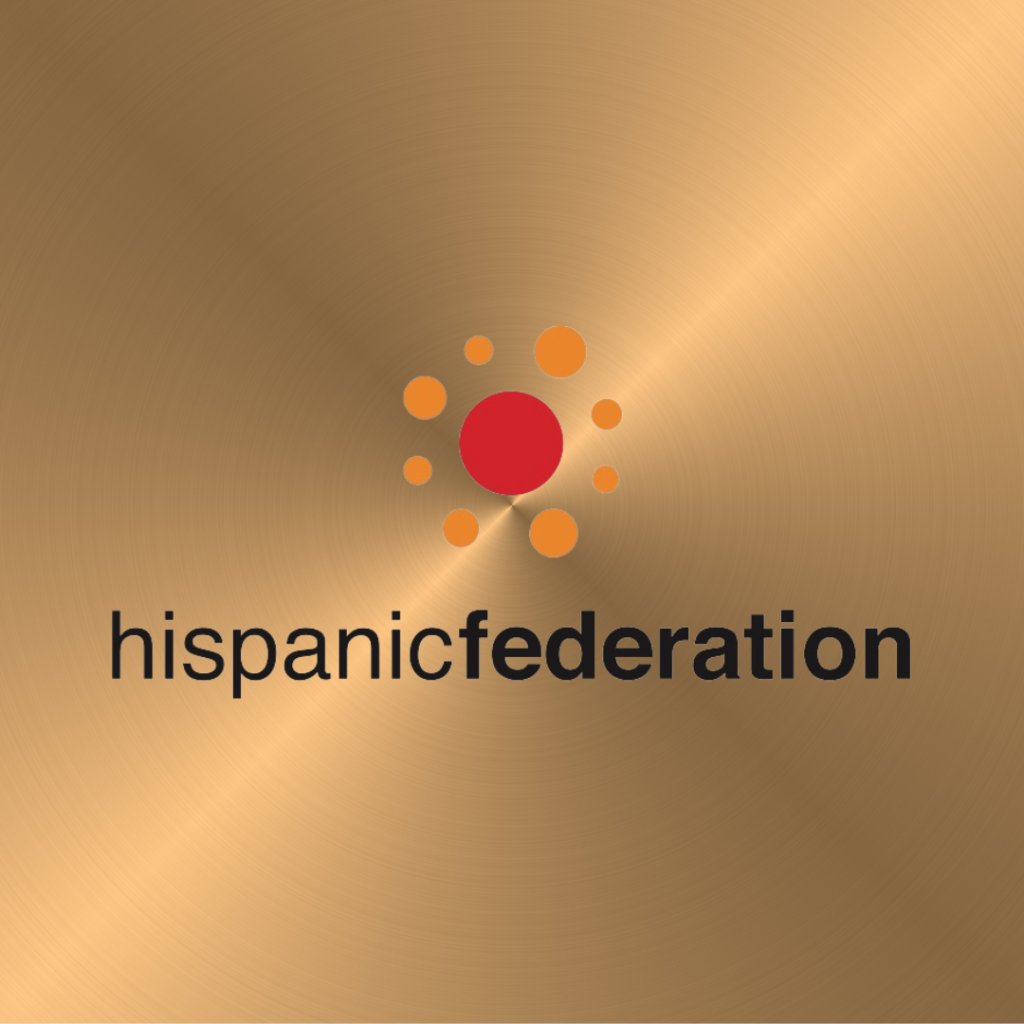 • Friends •
Dean Dorton
Art Ehuan
Greater Durham Chamber of Commerce
Fiesta Cristiana
Trinsic Residential Group
MorningStar
Latino Auto Center
La KeBuena
Dean Dorton
Latino Auto Center
Mantilla Immigration Law Office
Merrit Properties
Karlin Real State
2023 AWARD RECIPIENTS
Gilbertson-clark
visionary awards
Laughing Gull Foundation
PRESIDENT'S AWARD
president's AWARD
FOR advocate OF THE YEAR
National Alliance for Hispanic Health
Hispanic Federation
VOLUNTEER
OF THE YEAR
Kavya Sriram
Past
AWARD
recipients
GILBERTSON-CLARK VISIONARY AWARD– Durham Tech
– Susan Yagui- Randee Haven O'Donell- Chiefs of Police of Carrboro and Chapel Hill: Walter Horton and Chris Blue. Sheriff of Orange County: Charles Blackwood- David Fraccaro- Lorena Patterson- Crape Myrtle Festival PRESIDENT'S AWARD– Carlos Aragao
– Z Smith Reynolds- Mark and Cindy Kuhn- Triangle Community Foundation- Janet Murguía- Town of Carrboro- Consulado General de México en Raleigh VOLUNTEER OF THE YEAR AWARD– Marty Belin
– Hector Neri- El Centro Hispano Development Committee: Teresita Maz, Paula Gildner, Ed Blount- Jason Davis- Comité San Thoma Moore Church- Sandy Reul- Myriam Luceny Mendez
Why to support us?
EL CENTRO HISPANO SINCE 1992
Education:
Connecting 70 students a year with qualified volunteer tutors. Supporting 60 naturalized citizens a year from exam preparation on through to the swearing in ceremony. 
Civic and Community Participation: 
Supporting LGBTQ, women, and youth in our community: 110 participants a year. 
Economic Development:
Connecting workers in our community partners to provide jobs and opportunities. 
Casa for Employment and Leadership Since 2015 we've provided jobs and opportunities for 1,040 community members with the support of 780 local employers. 
Community Support:
Since 2020 we've provided food for 37,159 community members and utility assistance for 702 people.
Community Health:
Thanks to the partnership with the Mexican Consulate our Community Health Workers we have reached 21,668 people to promote good health and prevent disease since 2018. We have a year average of 5,417 people attended.
We can't wait to celebrate with you!
EL CENTRO HISPANO – 31ST ANNIVERSARY GALA