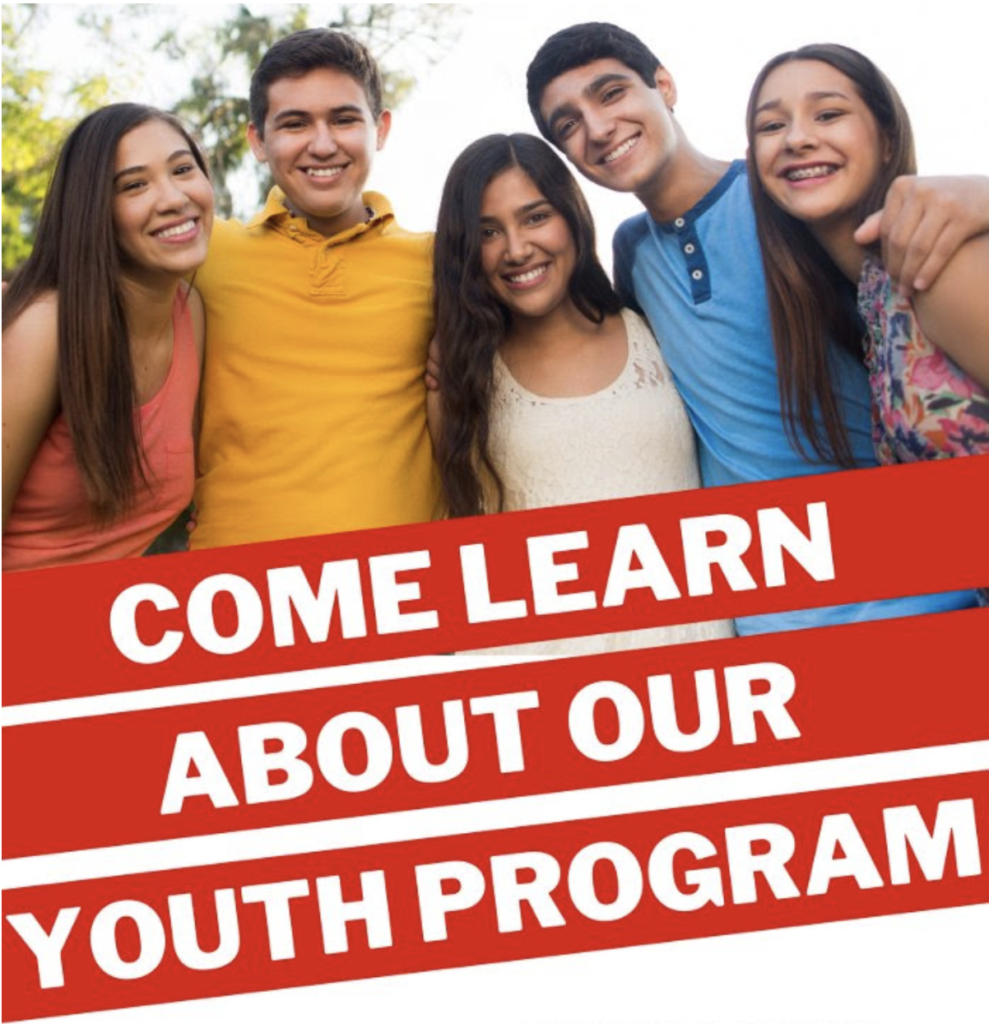 Jóvenes Líderes en Acción is an El Centro initiative to support and provide resources to Latinx youth and their families/caretakers. Our program is designed to create opportunities for personal growth and academic advancement. Students can join the program as they begin high school and continue until their second year of college.
By participating they will have access to:
Monthly Activities + Service Learning Opportunities
College Preparation + Academic Achievement
Life Skills + Career Readiness
Social/Environmental Justice Education + Leadership Development
Mental Health & Wellness Support
How we're showing up for our gente
As youth nurture their compassion and innate leadership, they can increase their impact and improve their lives and their community.
Advocating through personal support, educating through specialized programs, sharing resources and access to networks is how we support and cultivate healthy relationships that deepens their sense of purpose.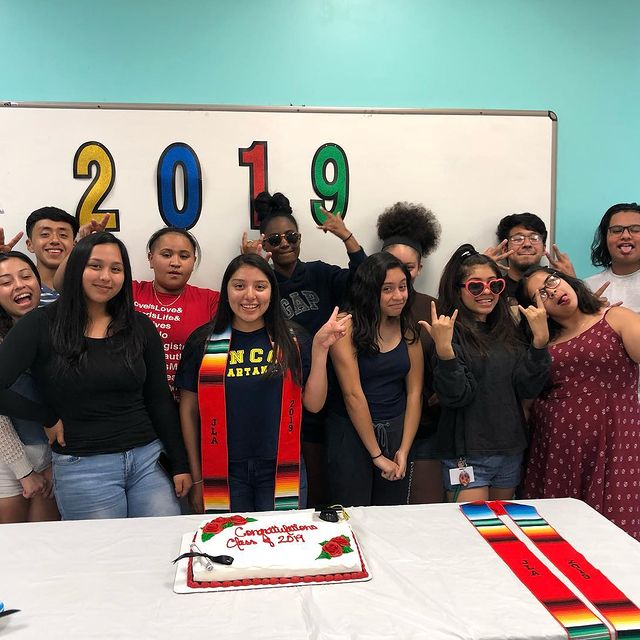 Reuniones – monthly virtual gatherings
Advocate, educate, provide resources and access to networks & programs, create an open and supportive space, and cultivate healthy relationships.
Promote positive activities for Latinx youth through programs aimed at strengthening interpersonal relationships; sharing skills that encourage positive health behaviors; and bridge stronger connections to their Latinx culture.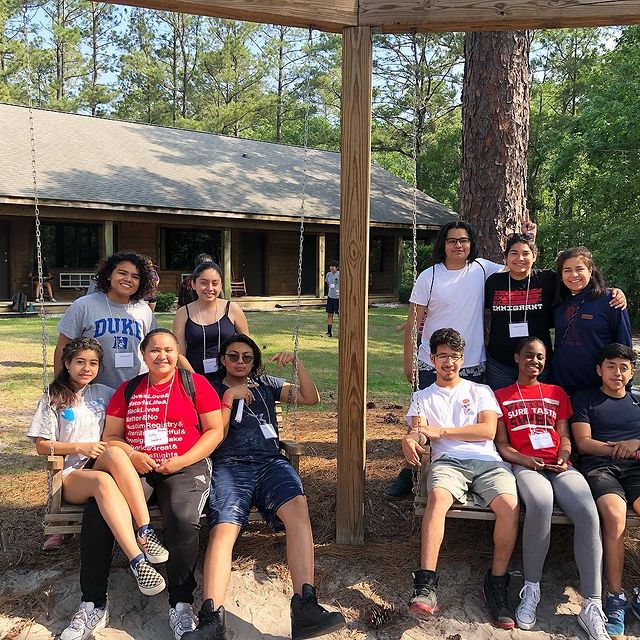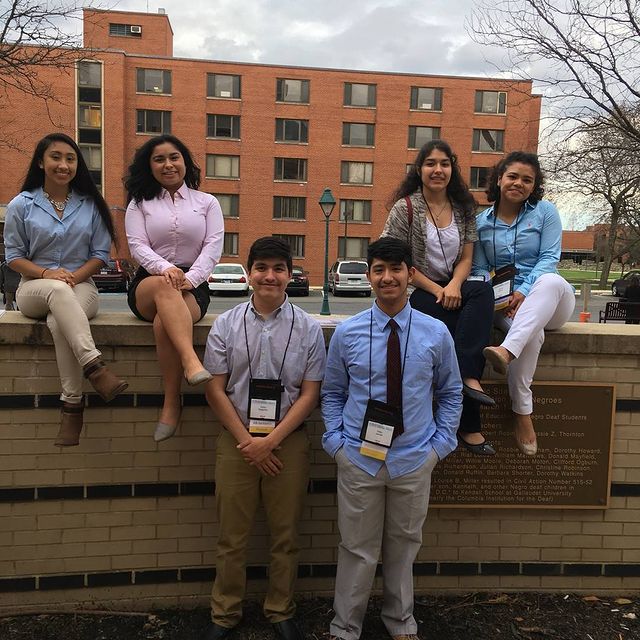 Youth Development + Leadership
We work on creating an open and supportive space in order to increase Latinx youths' awareness of programs outside school that will improve and develop strong leaderships skills, cultivate diverse networks, and have access to valuable opportunities. 
Parent/Caretakers Education
Implement a monthly newsletter with resources + guides that teach and enhance parents' skills to better support their children and promote parent-child relationships. We offer a monthly parent circle gathering that will provide families a space to deal with the stress associated with acculturating to the U.S. and family dynamics in this new environment.