Come share in our knowledge and connect to our collective strength to nourish nuestra comunidad!
In this week-long hybrid experience participants will be guided through a combination of mental health and educational workshops, creative activities, morning meditations, and social events to inspire and resource them. For students, families*, teachers, & community organizers**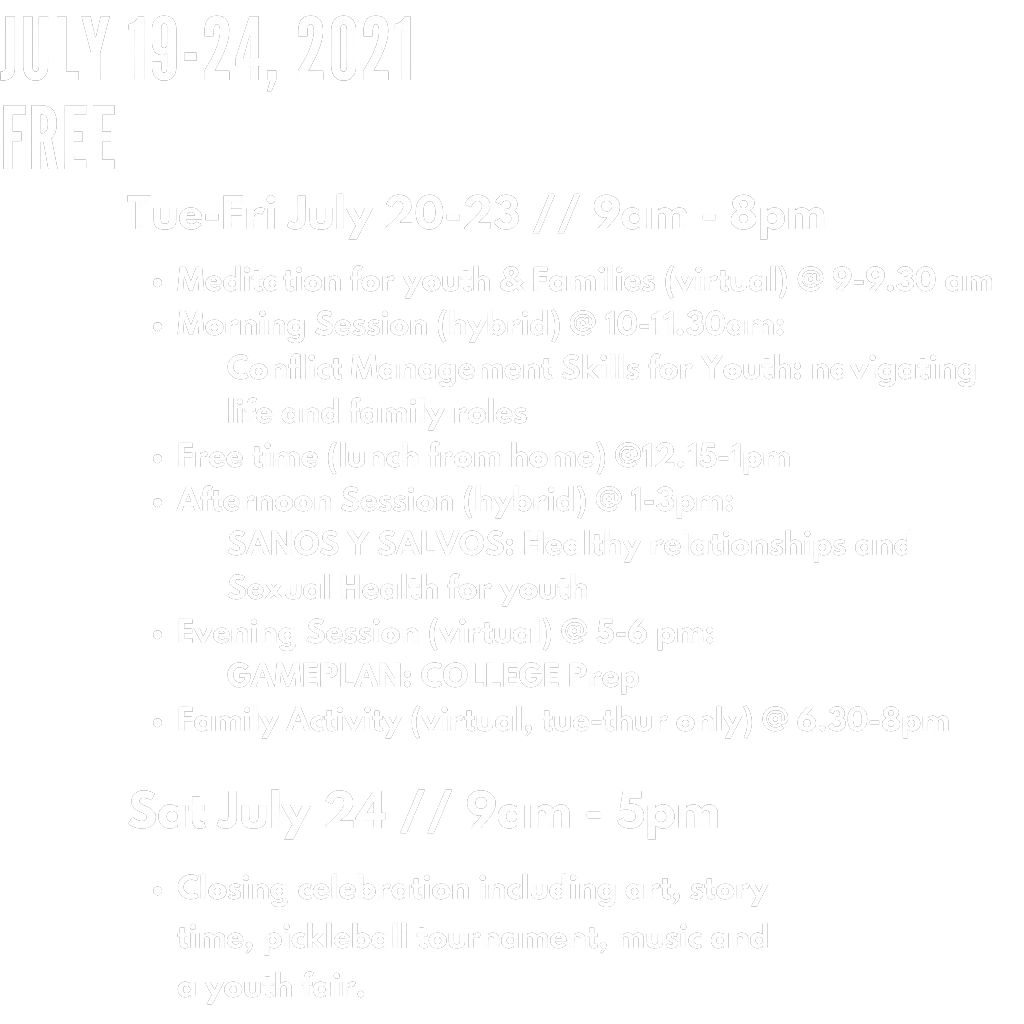 A conference for youth to: 13-18 years old 
Learn tools to thrive,
Experience community support,
Build meaningful connections,
Grow collective joy.
*Any parents and guardians with young children are invited to join the family activities and the closing all-day celebration on Saturday.
**Teachers & Community Organizers in the triangle looking to grow and expand their knowledge and connection to Latinx students and their community message us on wya you can participate.
By registering and participating you will have access to the whole week's activities-- plus access to the JLA network.
By registering and participating you will have access to daily morning meditations, be part of a group that will practice conflict resolution techniques to support your interpersonal life, get to participate in a innovative program to discuss about healthy relationships and awareness around domestic violence, and get access to a series of best practices for applying to college and planning for a future beyond high school– plus some cool artsy activities.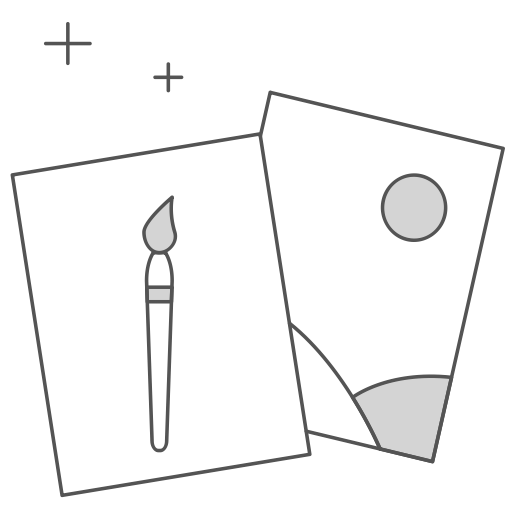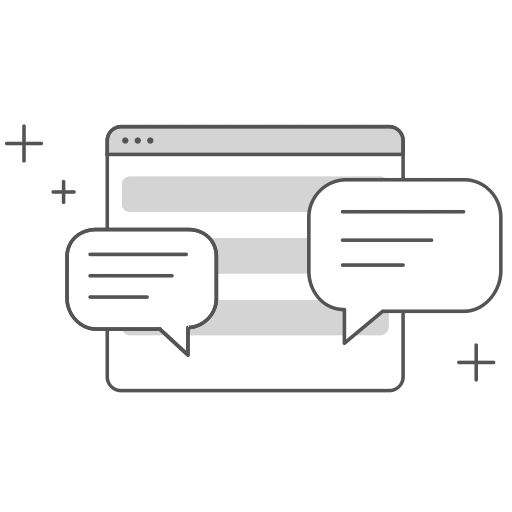 We hold the integrity of every individual. Our intention is to facilitate a courageous space where you are welcomed as an individual and held with full respect and we hope you all do so as well. Here are the guidelines that you are agreeing to uphold while you are attending: inclusive, respectful, kindness, and no bullying. We hold the right to ask any single participant to leave who doesn't hold these standards
All virtual and hybrid sessions will be run on zoom. Check out schedule for zoom links. Only those register will be allowed to participate in sessions.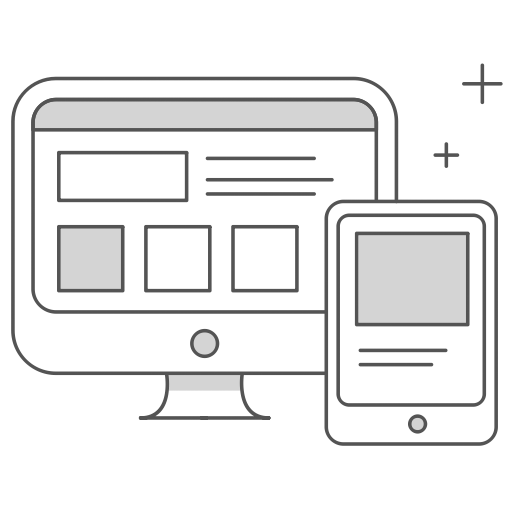 We can't wait to share
in community with you