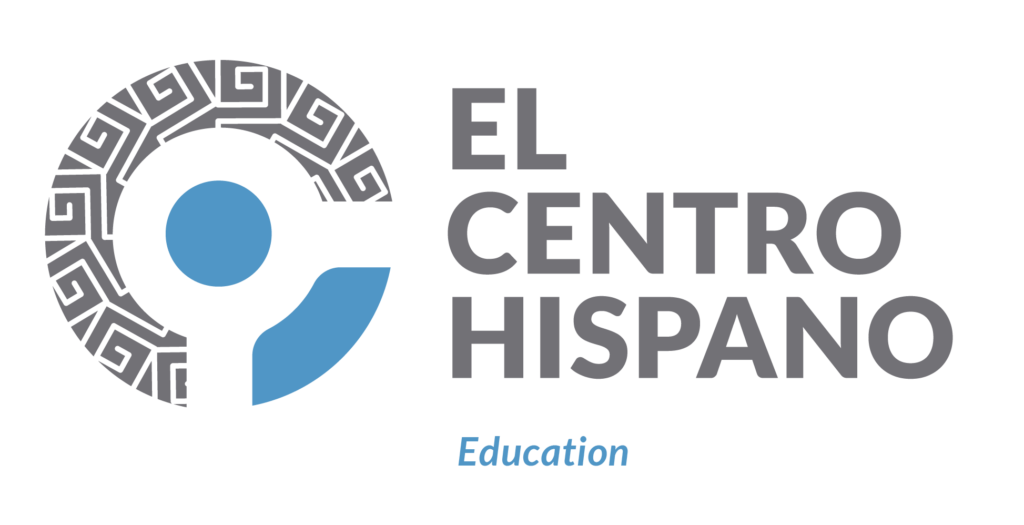 ---
The Education Department aims to expand educational opportunities for personal growth and development of Hispanic/Latino community members, from child to adult. Efforts address three main components: literacy and academic achievement for children, youth, and adults; workforce readiness and development; and community education, advocacy, and civic engagement; particularly that which leads toward citizenship and leadership development. 
Virtual Tutoring
Our virtual tutoring program for the entire school year matches K-12 students who need help in core subject areas with skilled tutors.
To be a tutor, please fill out this form.
To request a tutor, please send a text to (919) 435-4257 or (401) 326-2181‬ with the names and ages of the students who need tutoring and we will have a volunteer get in touch with you.
Spanish Classes 
We offer a variety of Spanish classes including for various levels. 
Check out our Spanish Class Schedule Here.
Citizenship Classes 
Our citizenship classes prepare students to take the U.S. citizenship test.
See our citizenship class schedule and register here.
HiSET in Spanish
Our High School Equivalency Test classes prepare students for the five required content exams needed to receive a HiSET diploma. 
English as a Second Language 
El Centro offers virtual English classes. The next session of English classes begin the week of January 31.
Tutoring for K-12 grades
We offer tutoring program in the core subjects to children K-12 grades. Learn more here.
Plazas Comunitarias
Plazas Comunitarias enables students to earn their high-school equivalent certificate in Mexico and other countries in Latin America. Students receive credits and graduate.
Google Career Certificate
Puede inscribirse aquí para ser parte de uno de los cursos virtuales (IT Support with Python, Project Management, UX Design, Data Analytics) que ofrecemos con el patrocinio de Google Career. 
2022 Spring Class Schedule