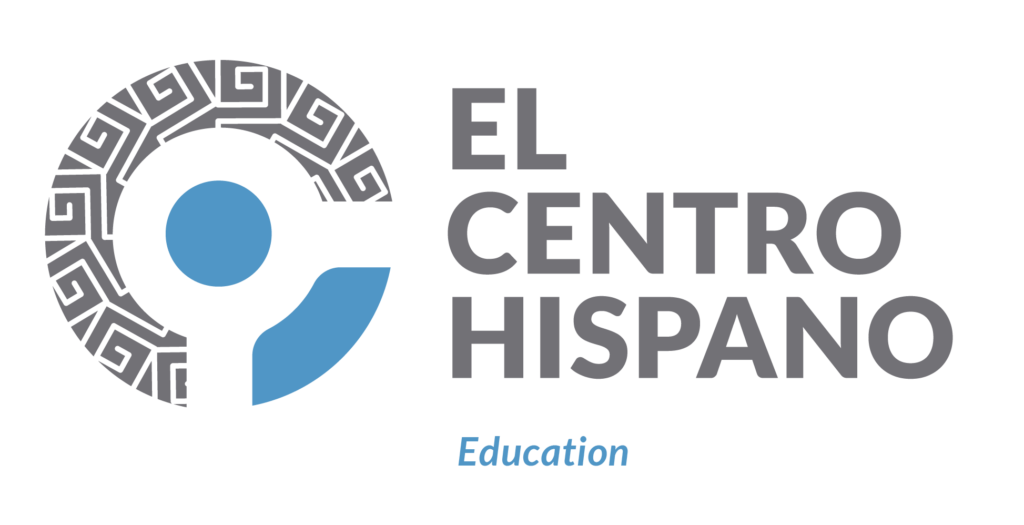 ---
The Education Department has as its overarching goal to expand educational opportunities for personal growth and development of Hispanic/Latino community members, from child to adult. Efforts address three main components: literacy and academic achievement for children, youth, and adults; workforce readiness and development; and community education, advocacy, and civic engagement; particularly that which leads toward citizenship and leadership development.
1. We offer a weekly preschool room for parents who attend Círculo de Padres (Parent's Circle). Enthusiastic and certified teachers offer highly interactive lessons to help develop students' literacy and mathematics skills.
2. The Dual-Language PreK Classroom helps students develop pre-literacy and pre-numeracy abilities to ensure a safe transition from home life to school.
3. The Tutoring program helps strengthen children's reading and math abilities for children in K-8th grades.
4. The Spanish as a Second Language offers conversational classes to organizations and community members to speak, to write and to read Spanish
5. Las Plazas Comunitarias enables students to earn their high- school equivalent certificate in Mexico and other countries in Latin America. Students receive credits and graduate.
6. English as a Second Language Predominantly, Spanish-speaking, adult students learn conversational English.
7. We provide 10-week Citizenship Courses that build immigrants' capacity to realize the dream of United States citizenship.
8. HiSET (High School Equivalency Test) classes help students study for the five required content areas to receive their HiSET diploma. Classes taught are reading, writing, science, social studies, and mathematics.
9. Círculo de Padres (Parent's Circle) enables parents to discuss pertinent topics about their children's development in weekly workshops facilitated by certified instructors. —