We are excited to welcome our two new Spanish Teachers. Learn more them and their background below.
Meet Señora López
Meet Sandra Lopez, our Spanish 1 and Conversational Spanish teacher starting in August. Sandra is from Colombia and brings over 20 years of experience teaching Spanish as a Foreign Language. She lives in Virginia and is fully certified to teach Spanish. She is a Takiri member as well.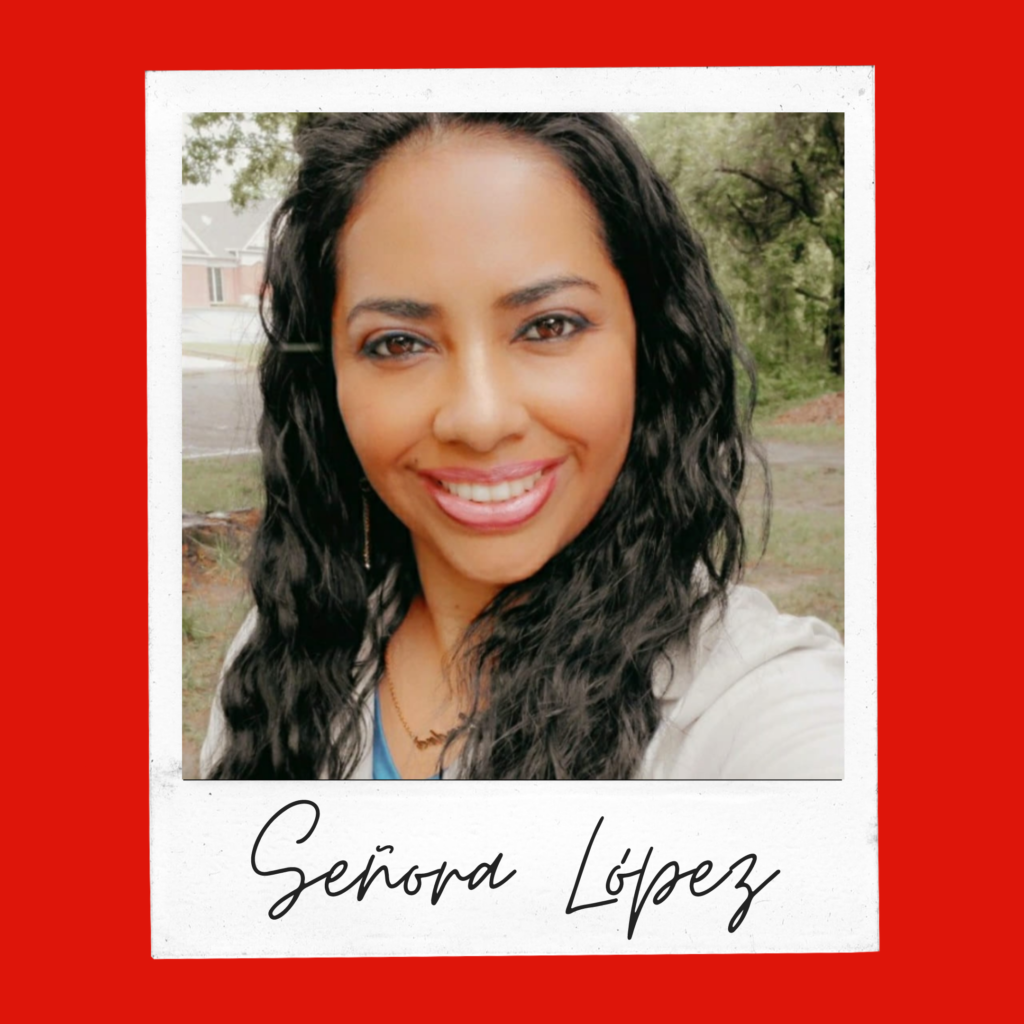 Meet Señora Gawron
Meet Marlla Gawron, our Medical Spanish teacher. She is currently teaching Spanish in an elementary school in the Triangle. Marlla has teaching experience, specifically at the elementary and college level. She taught GED classes in Missouri as well. Marlla is a native Spanish speaker from Mexico City.