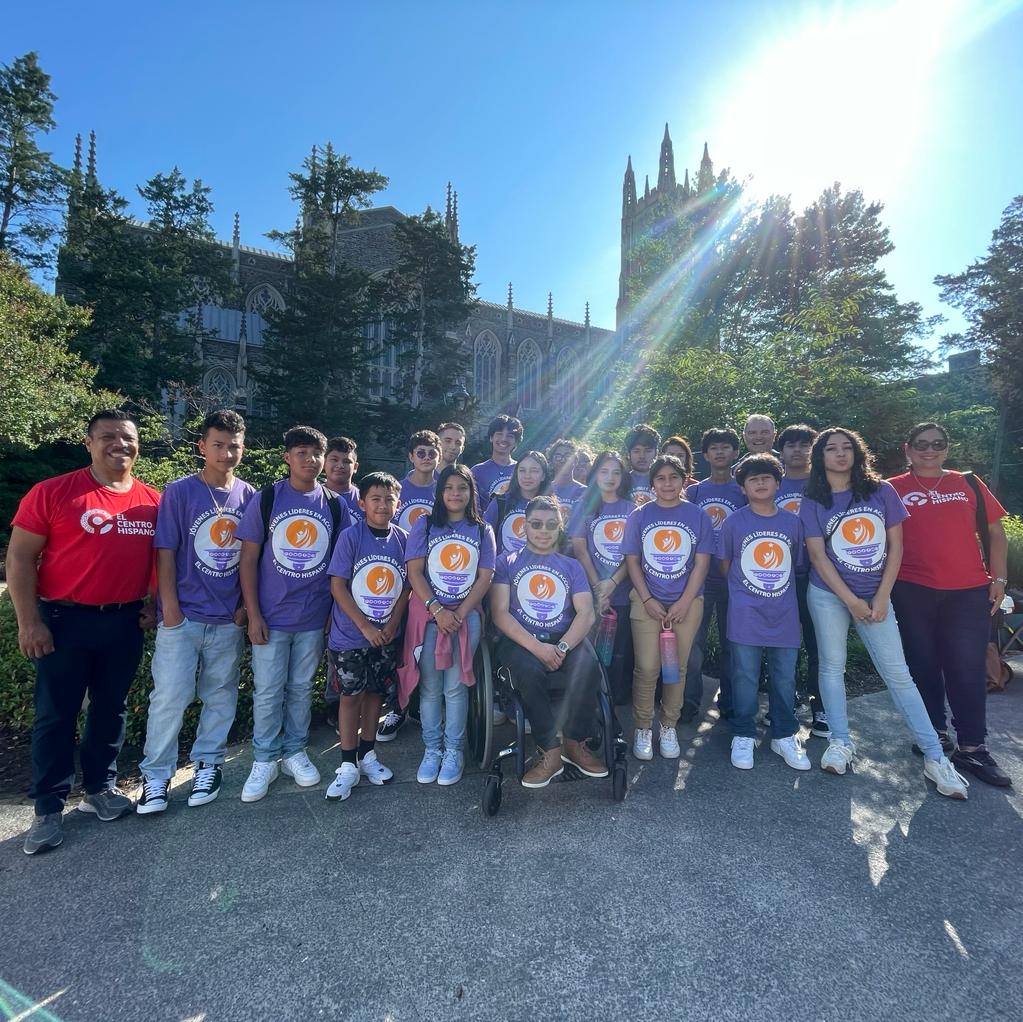 Young people are the present and the future of our nation. For this reason, modeling young leaders is crucial, especially in our community. El Centro Hispano's Young Leaders in Action program has the purpose to model positive behaviors in young leaders so that they can be a factor of change in their communities. By giving them tools, projects and the opportunity to express their ideas to state representatives and senators, El Centro Hispano promotes inclusion and open dialogue to improve their quality of life.
El Centro Hispano's Young Leaders in Action it is a permanent program
El Centro Hispano's Young Leaders in Action it is a permanent program, but it also offers summer camps. In this 2023, Young Leaders in Action summer camp was offered in the city of Apex and Durham. The young leaders had the opportunity to meet and talk with the mayor of the city of Apex, Jacques K. Gilbert, who listened to them about the concerns they have about the city. Similarly, in Durham, students had the opportunity to visit Duke University, where they learned about the study plans and financial support offered by the university. On top of that, Young Leaders in Action had the privilege of meeting with Senator Natalie Murdok, Senator Mike Woodard, NC Representative Caleb Rudow and NC Representative Zack Forde-Hawkins.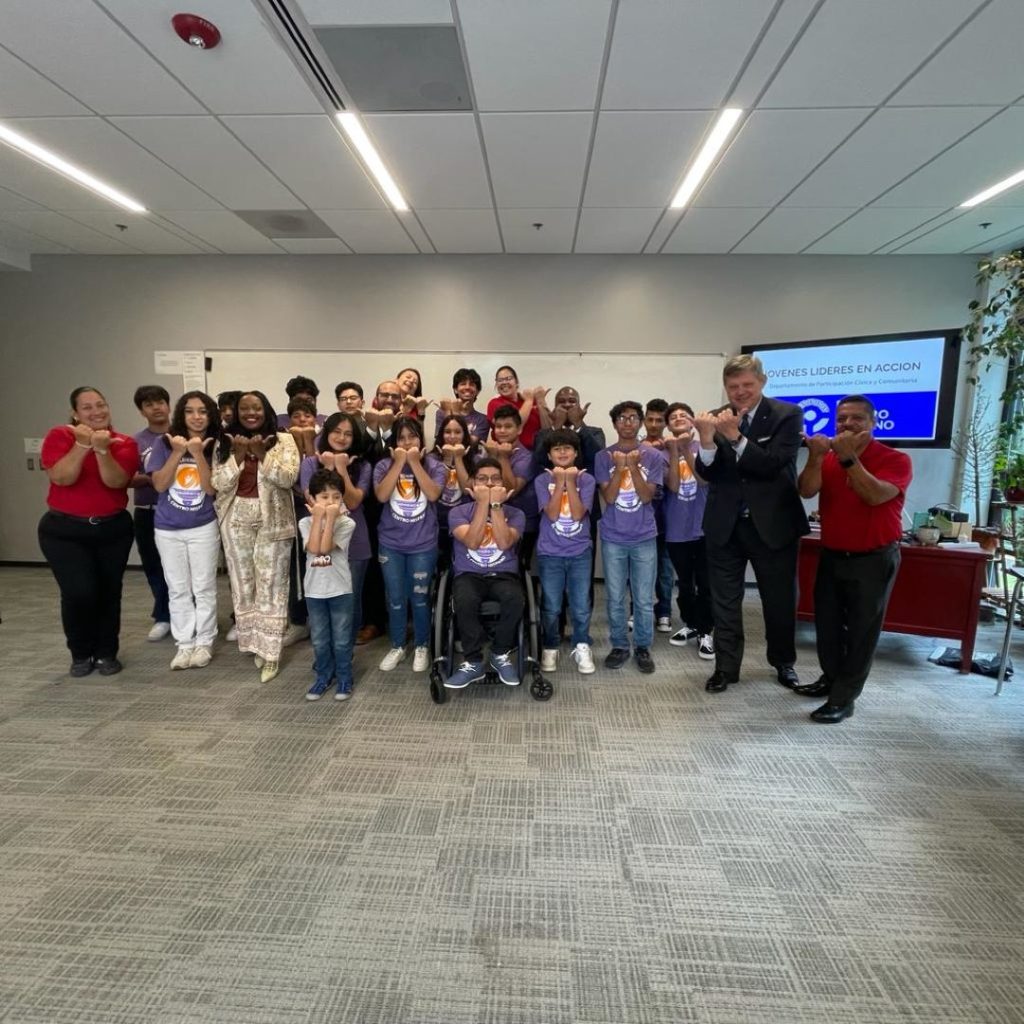 NC Senators and Representatives listen Hispanic young leaders 
Senators and Representatives shared their experiences as state leaders and heard from the voices of our young leaders about their concerns in areas such as immigration, mental health, school lunches, pedestrian safety, and recycling.
The pandemic, the excessive use of social networks and electronic devices, as well as the isolation that these factors can cause, have left a generation of young people on shaky ground. What El Centro Hispano seeks with Young Leaders in Action is to integrate these young people into activities that promote their integral development.
Young Leaders in Action's Summer camps offer a unique and enriching experience that goes beyond just a fun vacation. Provide a supportive and nurturing environment for young people to step out of their comfort zones and try new activities and discover their interests, passions, and talents, fostering personal growth and building self-confidence.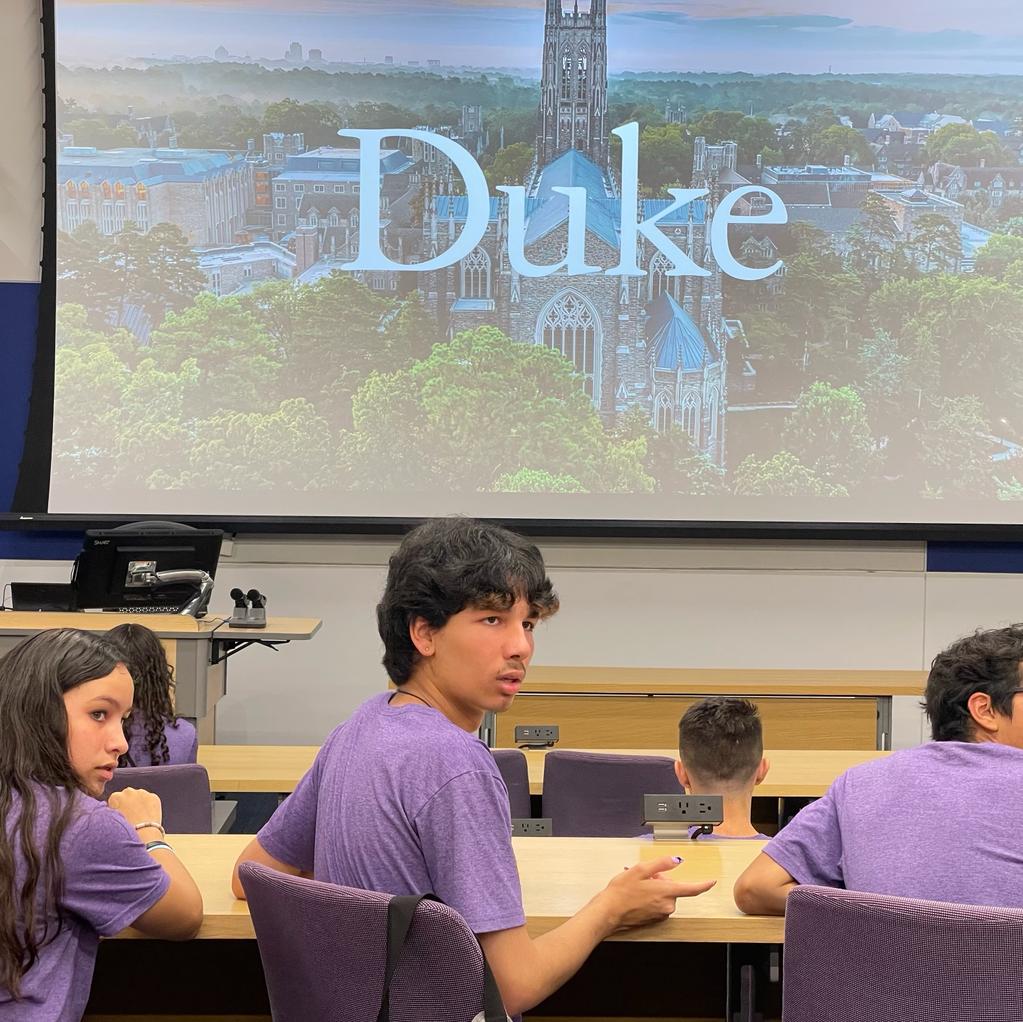 Attending the summer camp allows youth to interact with peers from diverse backgrounds. This interaction fosters the development of essential social skills like communication, teamwork, problem-solving, and empathy. Campers often forge long-lasting friendships that can be invaluable throughout their lives.