The Department of Civic & Community Participation and its Young Leaders in Action Program attended to the celebration event and presentation of the projects in which our youth were working at the Youth Health Council of Wake County. Six of our Young Leaders in Action were recognized for their contributions in bringing a message of health, wellness, and resilience during this time of the Pandemic to other North Carolina youth.
Young Leaders in Action is a Program from the Department of Civic & Community Participation from El Centro Hispano with the purpose to model positive behaviors in young leaders so they can be a factor of change in their communities.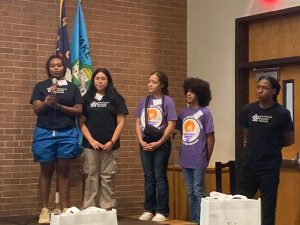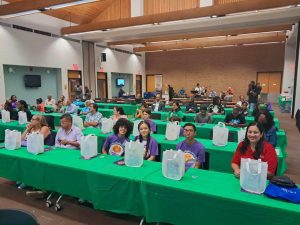 By giving them tools, projects and the opportunity to express their ideas to state representatives and senators, El Centro Hispano promotes inclusion and open dialogue to improve their quality of life.
Click here to learn more about what our Youth Leader in Action Program does