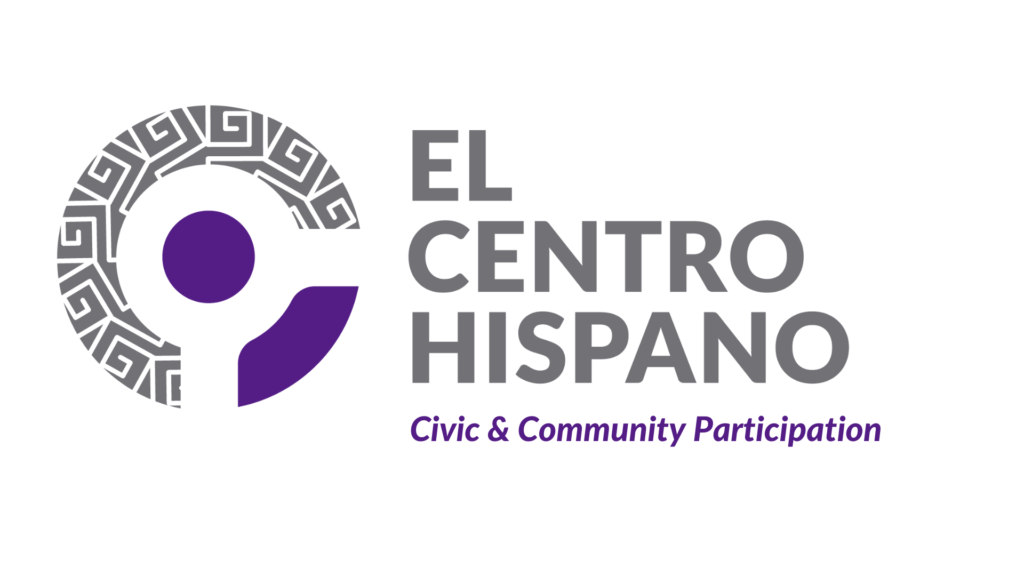 ---
The Civic & Community Participation Department seeks to increase the capacity of community members to respond to, advocate for, and address issues affecting the lives of Latinos in the Triangle area; assuring representation and inclusion of Latinos and their concerns in planning and decision-making.  The Program works to build leadership, grow collective power, create awareness and provide resources to uphold the rights, dignity, and safety of Latinx, immigrant, and LGBTQ communities. 
LGBTQ Services
The LGBTQ Services is made up of four groups; Mujeres En Acción, Entre Nosotras, Hola Latino and the Nuestra Voz Community Advisory Board. Each group focuses on different populations in order to address the various needs of individuals in the LGBTQ Latinx Community. 
Jóvenes Líderes en Acción 
Jóvenes Líderes en Acción is a youth initiative where high school students are assisted in achieving their educational and career goals. Students join the program as they begin high school and continue until their second year of college. They participate in weekly meetings, service learning, summits, retreats, and state and national conferences. [Interested in learning more click here]
Community Education and Mobilization
Community Education and Mobilization efforts work to expand the capacity to facilitate community mobilization and stay informed on issues and policies affecting Hispanics/Latinos. Working with partner organizations, community members benefit from programs such as Faith ID,  Know Your Rights Forum,  No Operator License Deferral Program and Voter Registration Drive.  This strategy also supports grassroots actions through El Colectivo and Enlace Latino NC.–
Don't Miss Our Citizenship Classes!